ALTARO
A virtual machine backup solution built specifically for small and medium sized businesses that works with both Hyper-V or VMware and offers fast backups, that need less storage and is easy to operate and managed via the cloud. 
Charlton Networks use the Altaro virtual machine backup application to provide a feature-rich backup and disaster recovery solution for our customers. Altaro provides a web-based centralised management that ensures all our customers can be centrally monitored and managed. Backup and restores can be configured from any location, fully encrypted and managed from anywhere. Complex schedules, retention policies and other advanced settings can be configured, with a full suite of reporting and alerts that keep Charlton Networks on top of the daily backup activities. 
Mostly importantly, Altaro means we can get our customers data or systems recovered in super quick time and that systems outrages or data loss is kept to a minimum.  Altaro purchased for your own IT department or provided as part of our managed services managed backup via a monthly subscription. Contact us for more details.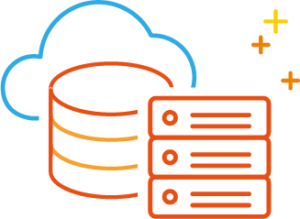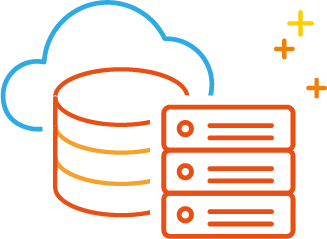 AZURE
Microsoft Azure provides business customers with the ability to automate off-site backup, with unlimited capacity, encryption, choice of geographical location and full integration in to the Altaro backup solution, all at cost-effective prices suite to SME business. 
The Azure 'plug in' for Altaro means that Charlton Networks can recover clients data or systems from this off-site storage location in the event of a local site disaster,such as a fire or other major incident. It also provides Charlton Networks customers' with a cyber-recovery solution, where data can be recovered in the event that local data is encrypted via a ransomware attack. Contact us for more details. 
MANAGED BACKUP
Managed Backup and Recovery protects against accidental loss of user data, database corruption, hardware failures, and even natural disasters. We remove the headache of managing and monitoring your own backups and make sure backups and restores are regularly tested and your DR plans can be implemented. 
Our managed backup solution can be provided as a 'standadlone' service at a very competitive cost or included within out flexible IT support packages. Contact us for more details.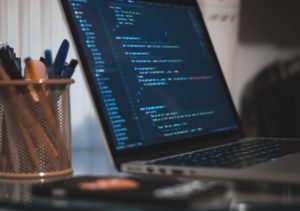 DISASTER RECOVERY
Disaster recovery planning looks to identify IT risks and potential mitigating actions by creating disaster recovery scenarios. All businesses should undertake this planning process, which may result in actions ranging from backup and test restores, through to full disaster recovery testing and business continuity planning that is fully documented. 
Our Disaster recovery plans include action plans covering the immediate responses to be taken and the actions your organisation will take. The disaster recovery plans are 'living  documents' that deal with a number of scenarios, which are continually updated and refined in the event of a serious incident, such as a cyber-attack. These Disaster Recovery solutions are designed specifically for SME companies and we'd be delighted to offer you an initial free consultation to discuss how we can help.