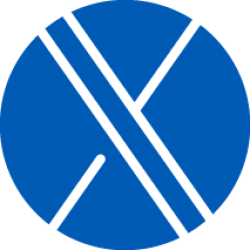 SOPHOS INTERCEPT X
Sophos Intercept X stops never-before-seen ransomware and other attacks, making it the most advanced anti-ransomware technology available. Crypto Guard stops files from malicious encryption and reverts them without any interaction from users or IT support personnel.  Built to stop the widest range of attacks, it is considered the world's most comprehensive next-generation endpoint protection solution.
Key Features:
SOPHOS SERVER 
Sophos Server protection provides you with the highest level of security, providing a deep level of server protection that includes Intercept X, anti-malware and HIPS work to prevent content-based threats (such as an infected PDF or word document) that exploit vulnerabilities within whitelisted applications. Sophos Server protects against malicious attacks and leverages powerful tools to keep your servers safe including the ability to detect never-before-seen malware.
Key Features: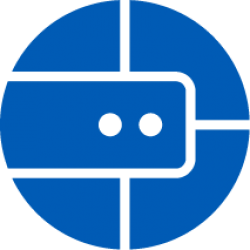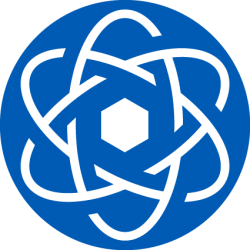 SOPHOS CENTRAL
Manage everything from a single interface. Manage your Endpoints, web traffic, mobile devices, email filtering, device encryption, server and network security and end user cyber-awareness training.
Key Features:
SOPHOS ENCRYPTION 
Manage the encryption of company data and comply with GDPR legislation by using Sophos SafeGuard the encrypts content as it's created, is always on and allows secure collaboration across your business, Centrally managed via the cloud making it easier to control and apply encryption keys too.  
Key Features: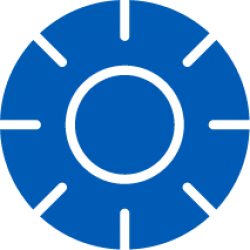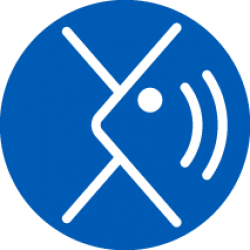 SOPHOS PHISH THREAT
Phish threat helps reduce the risk of cyber attack by training your end users via simulated and automated attacks. By keeping your users updated on the latest threats and techniques, your business is safer online and phishing simulations take users through automated training and provide the business with comprehensive reporting. 
Key Features:
SOPHOS MOBILE
Manage and secure company or personal mobile endpoints in one system to ensure a simpler management,conformity with company security policies and secure access to company data. Enable BYOD, apply consistent policies and take control of company data on mobile devices. Sophos Mobile comes with the best in class data protection and comprehensive security capabilities. 
Key Features: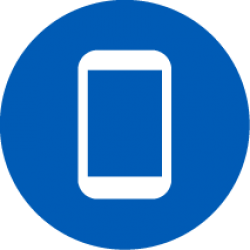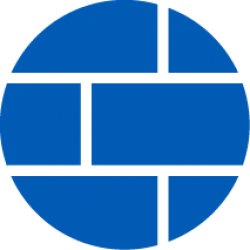 SOPHOS XG
Sophos XG Firewall provides comprehensive next-generation firewall protection that exposes hidden risks, blocks unknown threats and automatically responds to incidents.  
Key Features:
SOPHOS ENDPOINT
Sophos Endpoint Protection goes far beyond signature-based prevention of viruses and malware. Endpoint correlates suspicious behaviour and activity using real-time threat intelligence from SophosLabs, resulting in fewer infected computers and better protection against attacks and data breaches. 
Key features: