Where is your IT System Headed?
IT Planning & Roadmapping in an Ever Changing World
Need to Drive down Costs?
Improving Efficiency & Reducing Waste through Business IT
Get a Custom Fit
Flexible Services & Support to meet your Business IT Needs
Considering Business Risks?
Cyber-Security, Backup & Recovery to Protect your Business
Expanding Workloads?
IT Process, Workflow & Automation Helping Your Team Cope
Just Need some Help?
How Charlton Networks help Resolve your IT Problems
Looking for a Different Approach?
Why to Partner with Charlton Networks
A range of business IT consulting services helping you understand, plan and build your IT networks, cloud, telecoms & connectivity solutions. Read more >>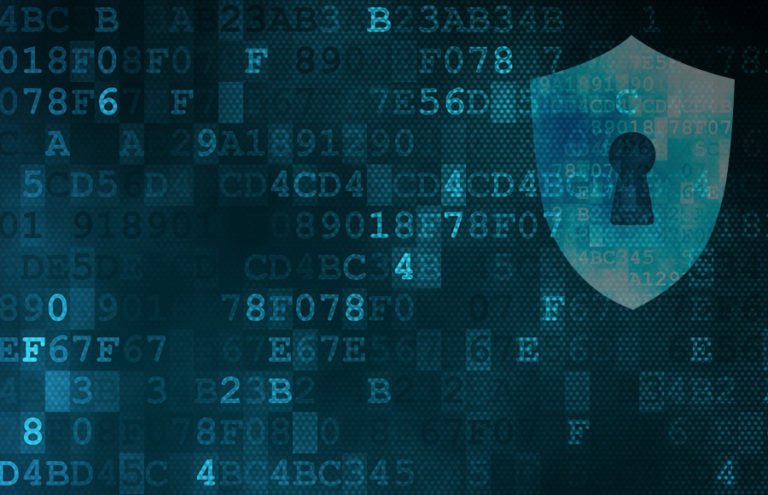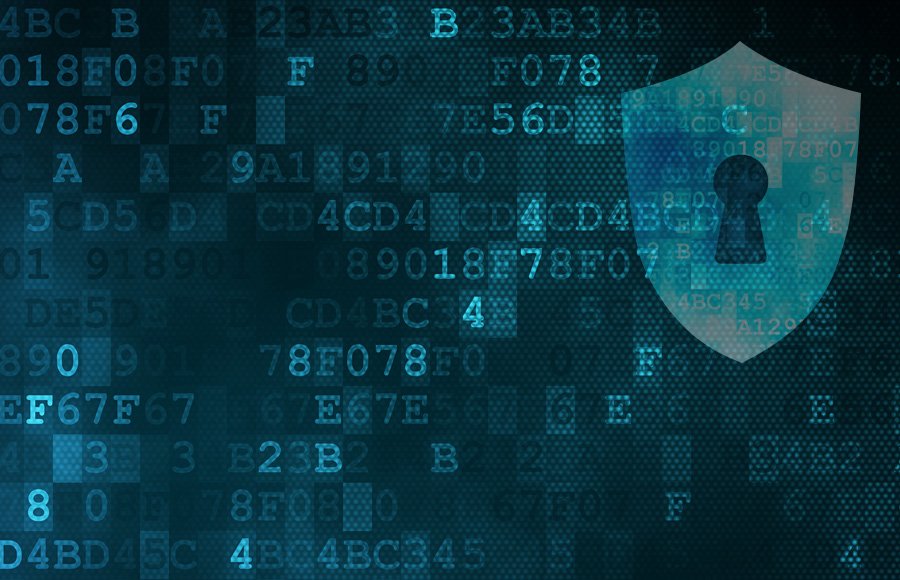 Find out more about your Free Network Audit
Flexible A range of flexible IT support options for business, ensuring less downtime, more fixed issues and better customer service. Read more >>
We keep businesses safe on-line, supplying & supporting security solutions, checking vulnerabilities and helping with cyber accreditation. Read more >>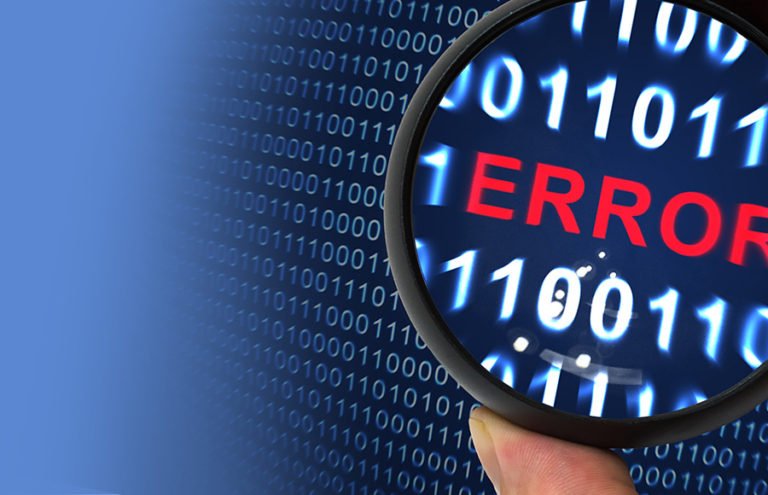 Find out more about your Free Telecoms Audit
IT RISK – Backup & Recovery

We take a holistic look at your business strategy and processes and ensure your IT systems and practices are aligned to meet these needs. Read more >>
Solving issues ranging from improving performance, better IT planning or reporting, we put customers first inorder to meet your needs. Read more >>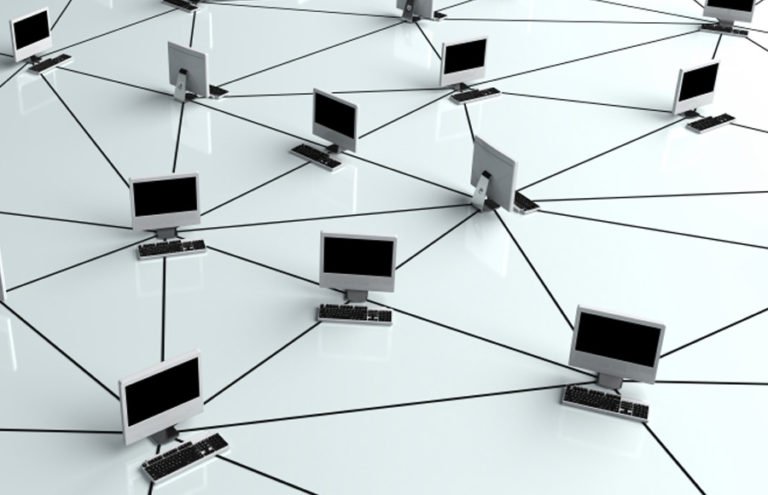 Find out more about your Free Cloud Telephony Demo
Our latest news and offers, regular social media posts and useful IT industry news. Keep coming back here for more news. Read more >>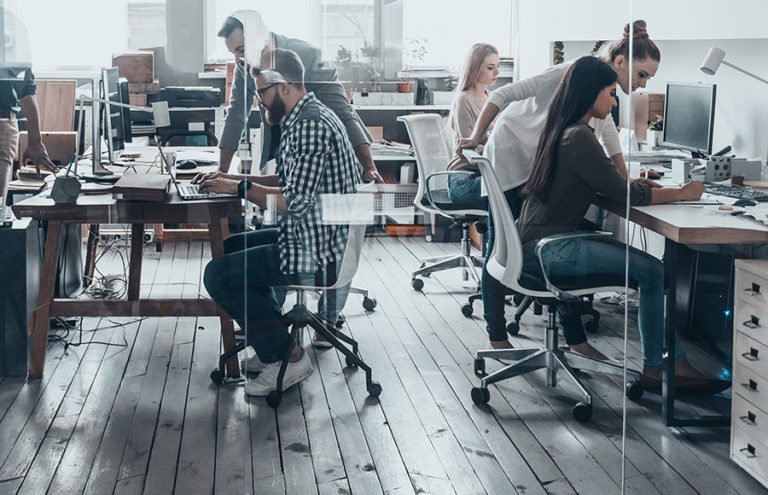 Find out more about your Free Business Continuity / Disaster Recovery Review
Every customer is different and custom fit it ensures every customer can tailor make their IT solution to meet their business needs. Read more >>
We have put together a number of papers, breifing notes and guides to help you get the most from your business IT systems. Read more >>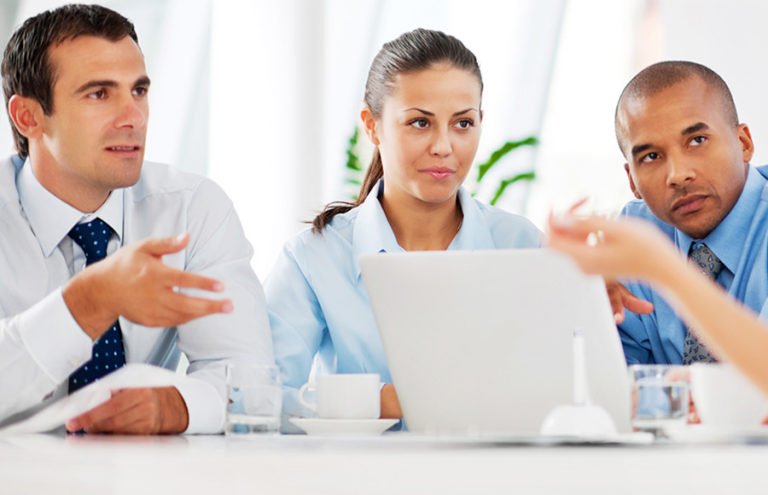 Find out more about your Free Office 365 Demo
Technology solutions from the leading providers. Check out our Technology menu from the home page for more information. Read more >>
Technology is at the heart of all the things we do, but so is customer service and clear business decision-making that set us apart. Read more >>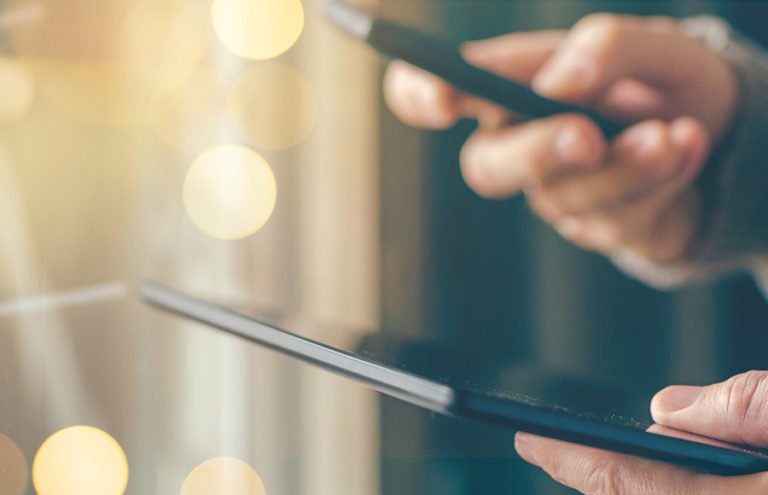 Find out more about your Free Business Process Review