IT Solutions For Business
Charlton Networks support a wide range of business users and our IT services & solutions focus on both strategic and operational improvement. We use IT to help businesses to reduce costs, work more flexibly and become more productive & secure. Our services help small and medium sized business across our region, by assessing their current situation and then creating the IT solutions to meet their needs. This includes IT Consultancy to plan and develop better IT systems, IT infrastructure and cloud-computing from suppliers like Microsoft and HP. It also includes cyber-security solutions to protect business networks from cyber-threats and IT Support and managed services to keep solutions running. Please Contact us to find out more.
We listen to you and learn about your business and your needs
Our consultants work with you to develop IT plans that support your business needs
Our team keep in touch every step of the journey, from projects, support and account management
We aim to always give best advice and not make the biggest sale
Our company aims to become your trusted business IT partner
Take a look at some more ways we help solve your business IT problems.
A few snippets from our social posts and news updates;
You can see all our news and updates here
Try our "crash course" on Microsoft 365 Business & see how it can empower your users to work anywhere, co-author in real time & be more productive. https://zcu.io/OO7k


 Or learn about Microsoft Teams in our video below
Our Business IT Guides cover a wide range of subjects, designed to help business owners and other IT decision makers understand the latest developments and solutions. The guides discuss the benefits and potential pit-falls of key areas of IT technology and include IT Support & Managed Services to help those thinking about outsourcing some or all of their IT functions. There are Telecoms and Cloud Telephony guides for those considering upgrading their phone systems. There are also guides for Microsoft 365 and Business Recovery for those interested in migrating to the cloud. Finally, we have created a Cyber-Security guide to help navigate and understand the complexities of IT security and those interested in CE and CE+ certification. Checkout our blog page or contact us to find out more.
Try One of Our Free Offers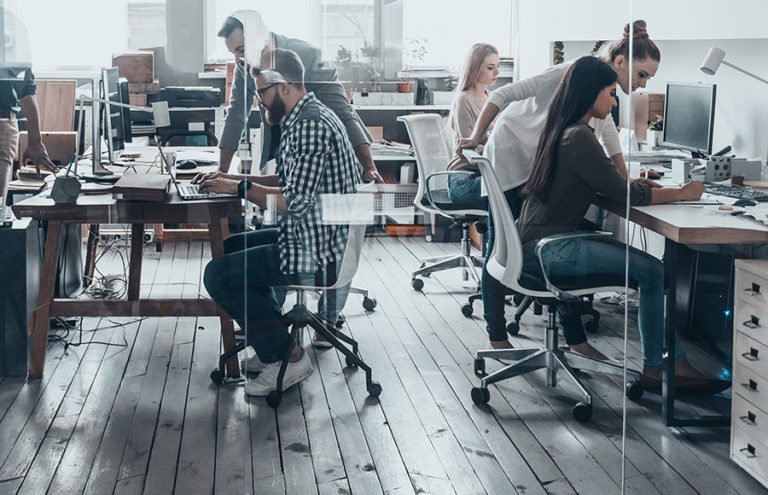 Find out more about your Free Business Continuity / Disaster Recovery Review