Essential IT Solutions For Businesses
We support businesses by providing vital IT solutions. By focusing on strategic and operational improvement, our IT solutions help reduce business costs and increase productivity. We specialise in providing affordable IT support for small businesses. By assessing your needs we create bespoke IT solutions; from one-time repairs, to ongoing maintenance. Contact us today to discover how we can support you.
Check out our FREE offers below ...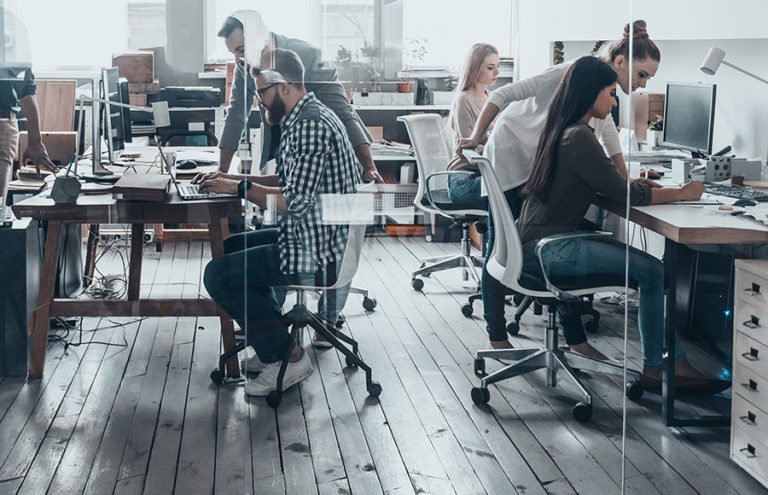 Find out more about your Free Business Continuity / Disaster Recovery Review