Network Infrastructure Solutions for SME Businesses
Network Infrastructure technology is at the heart of every business, from storing and sharing your data, through to connecting your employees, suppliers & partners. At Charlton Networks we build reliable network infrastructure solutions for business. These solutions provide cost effective, high availability, secure, responsive and scalable IT networks for business. Talk to us today about our robust and affordable solutions.
We offer unrivalled technical advice and IT consulting across all of areas of Network Infrastructure.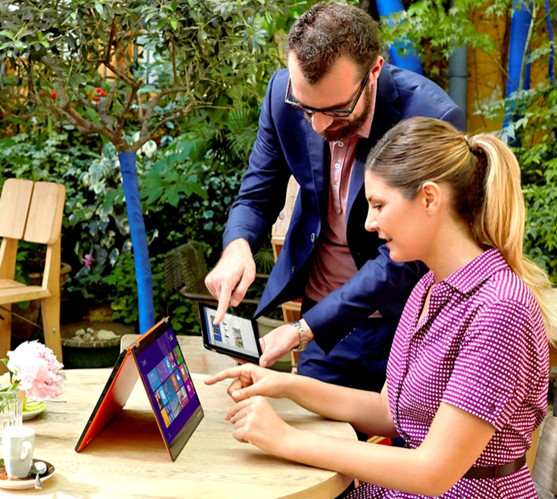 Our teams are Cyber Essentials certified, DBS checked and cleared by other Government clearances. This means we are trusted to the highest levels with local organisations and government. Charlton Networks understand local business issues. As members of business groups like FSB, IoD, we know your biggest issues and adapt our services to our customers.
Finally, our in-house team are trained IT professionals. They hold Microsoft, Sophos and Altaro qualifications, giving us Gold Partner status. This means we deliver solutions that work, give our clients peace of mind and deliver great value for money. Contact us for testimonials and case studies.
At Charlton Networks we believe in the transformative power of our technology. As your Network Infrastructure Consultants we can provide robust, scalable, cutting edge solutions to ensure your business achieves more.
Our Cyber Security Services
IT Consulting for Small & Medium Businesses
Fully managed Cyber Security for your network  
Disaster Recovery
Risk Management
Continuity Planning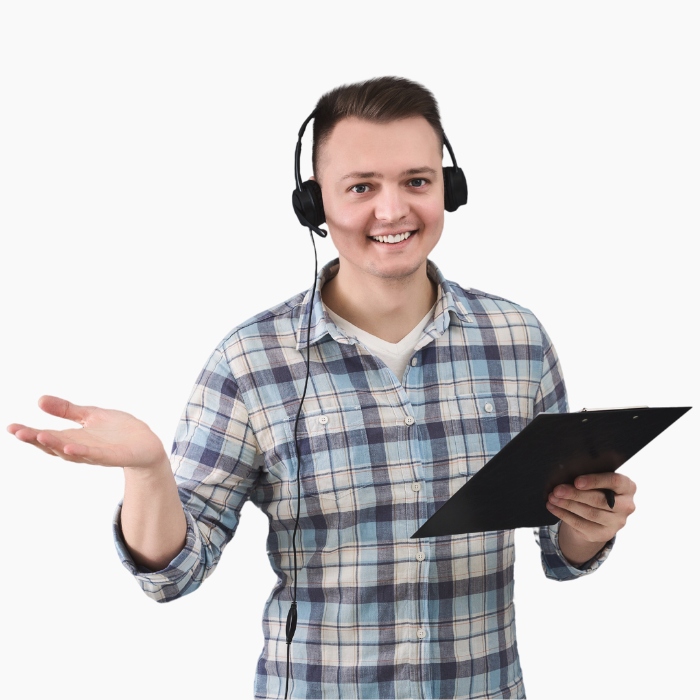 Do More With Your Business IT!
Find out how we can help you transform your business IT.
Start with a FREE IT audit.
Support With Your IT Infrastructure
6 Business Technology Challenges for 2022How to rise to the challenge We leave 2021 in the wake of soaring prices, the threat of potential lockdowns, and the ever growing risk of cyber attacks. It's fair to say it's been a
Read More »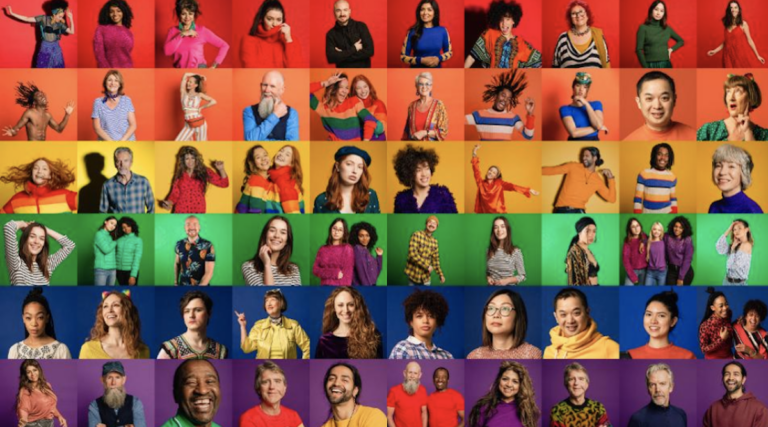 IT Support & Managed Services Guide IT Support & Managed Services Guide You may be considering your current IT Support set-up or perhaps you are wondering what IT Managed Services are? If so, this guide is aimed at you
Read More »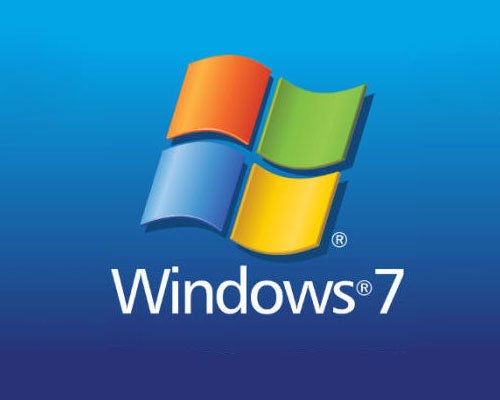 With Microsoft phasing out these systems we have put together a useful guide, to ensure you are prepared. Frequently Asked Questions Checklist What does end of life (EOL) mean? It means Microsoft will no longer be supporting Windows 7 and
Read More »