We provide the full range of Microsoft 365 cloud-based products & applications. These are listed below and are available under Home, Business and Enterprise plans directly from Charlton Networks. Our services help organisations and businesses across the region to use Microsoft 365 and assist them in all stages. This covers initial planning, set-up, transition and operation. And our simple monthly billing means we change as your business needs change. Find out more below.
We help business users to migrate, set-up and run Email systems using Microsoft 365 Exchange. If you are looking to migrate to Microsoft 365, we help plan and manage this process with the minimum of disruption. If you want to develop email features, like Shared Calendars, we offer a range of flexible IT support services to help. For those looking everything on 'One-Bill', we offer simple and flexible billing solutions. Try a demo, Read our Microsoft 365 Blog or contact us today



You can buy Office 365 directly from Charlton Networks and benefit from the latest versions of these applications, download on up to 5-devices and work anywhere and anytime.
Having access to your business data on any of your devices and being able to work anywhere is now more important than ever. Microsoft OneDrive helps you achieve this by working on any device and always keeping your data in sync. We assist you in making the most of this application. 
Microsoft Teams is the hub for team working and collaboration. You can easily share content with colleagues, working on files together whist chatting on-line or sharing your computer screen. Users can connect, chat, phone and video call from any device anywhere. Share ideas, work together, work from home, work remotely, keep information secure and get the whole team working smarter together.
Checkout a short video on Teams, deep dive in to Microsoft 365 training that includes Teams or contact our team at Charlton Networks if you'd like a free demonstration.
We specialise in selling and supporting Microsoft Dynamics 365 Business Central. This product is aimed at small and medium sized business and provides a complete business solution. Dynamics 365 Business Central includes modules for finance, supplier and operational management, as well as projects, sales and service management. In addition, there is a full suite of reporting & analytics tools too. Download Our Comprehensive Guide for Business Central
The Azure platform helps Charlton Networks to deliver cloud-based applications & servers to our business customers. This means reducing costs and changing from traditional Capital Expenditure to on-going Operational Expenditure. This also means being able to innovate, rapidly deploy and scale solutions to meet our your needs.
Benefits of Microsoft Azure
Many businesses now rely exclusively on Microsoft 365, which does provide some data protection and retention capabilities. To improve upon this, we provide long-term backup and recovery solutions for Microsoft 365. These solutions cover Email, OneDrive, Teams and SharePoint and ensure that your data is fully backed up and protected if the worst were to happen. Starting from just a few pounds per month, these solutions are cheap and simple. So why not contact us for a free 1-month trial of Microsoft 365 Backup.
Microsoft 365 Consultancy
Moving to Microsoft 365 can be a challenging process for small or medium business. Challenges that include which packages to choice, how to transition or how to integrate in to your existing systems. Our Microsoft 365 consultancy services help you through this process, giving you advise and support at every step of the journey, to suit your needs and budget.
Our engineers and consultants have many years experience in helping businesses like yours and therefore we can offer best practice guidance when planning, deploying / migrating and integrating Microsoft 365 in to your business. These services are part of our wider IT Consultancy which you can review here, or alternatively contact us to discuss your needs
Microsoft 365 support is at the core of what we do for businesses across the region. We support business and enterprise packages and all applications from email, OneDrive, Teams and SharePoint. Our flexible IT support services include support for Microsoft 365 and can be purchased via an on-going contract or pay-as-you-go model. We also ensure that your systems and end-user devices are also supported, so that your Microsoft 365 applications work in the best way possible. Contact our team for more details.
More Posts & Blogs on Microsoft 365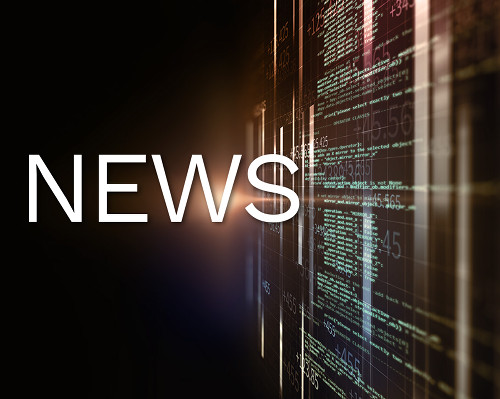 Microsoft Dynamics 365 Our guide maybe of help and gives the key benefits and core capabilities of Microsoft Dynamics 365 Business Central. This may be of interest and shows the business impact of integrating with Office 365 and Dynamics 365 and also includes other useful insights. View here https://zcu.io/u6z8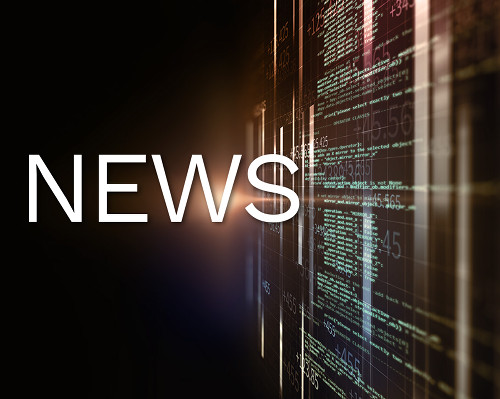 Why Email is still a Vital Business Tool We've created a guide that explains why email is still the preferred method of communication for business users. Our email cloud solutions from Microsoft provide more security and compliance while automating functionality for users, which ultimately saves money. View the guide Here https://zcu.io/kOOY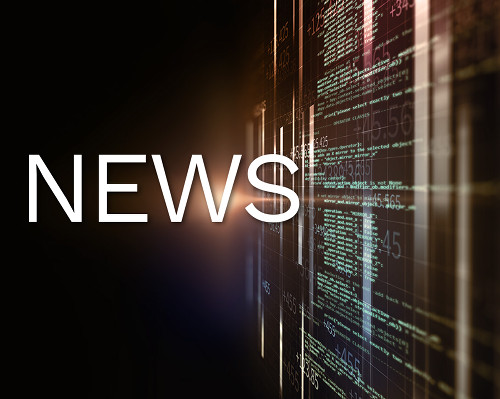 Microsoft 365 Crash Course Try our "crash course" on Microsoft 365 Business & see how it can empower your users to access content from any device, co-author in real time & be more productive. Contact our team at Charlton Networks to learn more about our solutions or download https://zcu.io/OO7k #Office365 #Teams #SharePoint #OneDrive #Outlook #OneNote […]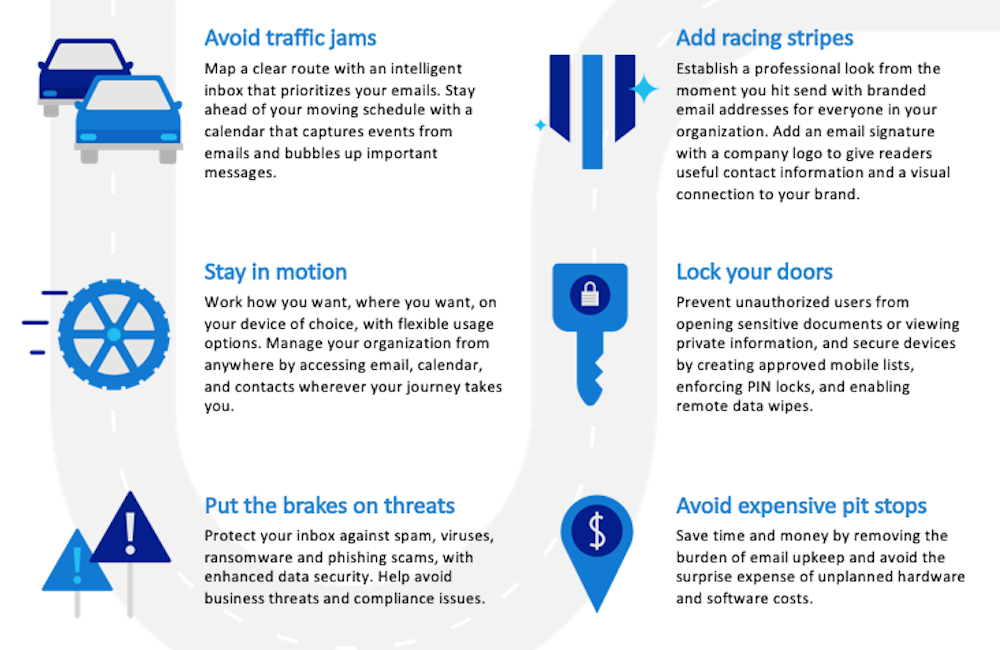 Supercharge Your Email. Your email could be so much better—more efficient, more professional, more secure, and always up-to-date.
Download "Why Cloud," brought to you by Microsoft for Nonprofits, to see how your #nonprofit can focus more on your mission and less on your IT infrastructure. #tech4good #SocialImpact #DigitalTransformation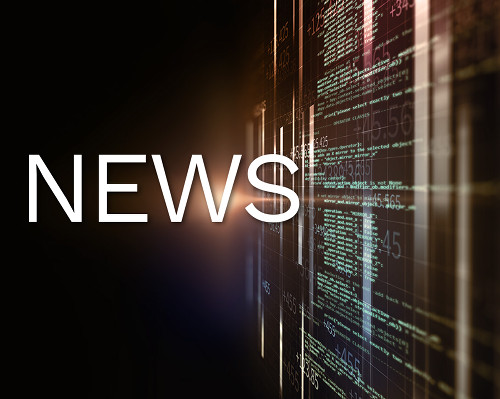 With 5 generations collaborating in the workplace, how can you use a digital workspace to empower great ideas? Watch this video to learn how you can use #MicrosoftTeams to complement your #Office365 suite and enable efficient workplace collaboration, then contact Charlton Networks Ltd to get started.

Break down silos and achieve a customer-centric approach with #MSDyn365. Learn more about the key benefits and core capabilities:
#Microsoft #Technology #IT #BusinessAutomation #cloud #ERP

Why is email still the preferred method of communication for society and business communications? One reason is the growth of cloud technology, which has enabled hybrid solutions that can be customized to the unique needs of nonprofit organizations. Email cloud solutions provide more security and compliance while automating functionality for users, which ultimately save money.
Download the eBook "Elevate Your Email," brought to you by Charlton Networks Ltd, to learn how a cloud email solution enables more features & functionality. @msftnonprofits
How can @Office365 help you grow your business?
Learn how to coauthor a document with anyone in real time and use the power of AI to create more impactful content with less effort. At Charlton Networks Ltd, we can help you increase productivity with #Office365.
Contact us to learn how your team can increase their productivity and #GetModern today.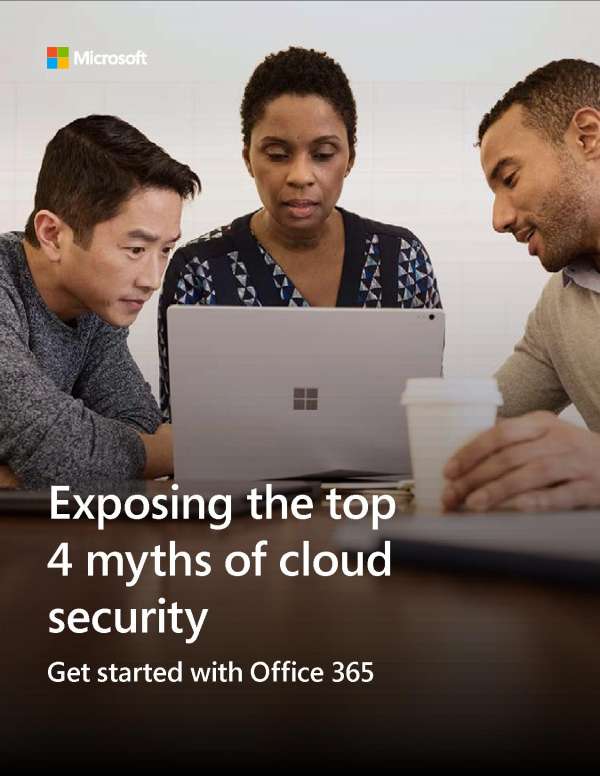 Cyber-Security One in five organizations have lost customers as a result of a cyberattack. Nearly 30% have lost revenue, with the average cost of a single data breach reported to be $4 million. At the same time, 74% of IT leaders say security concerns hold them back from moving to the cloud. What about you? […]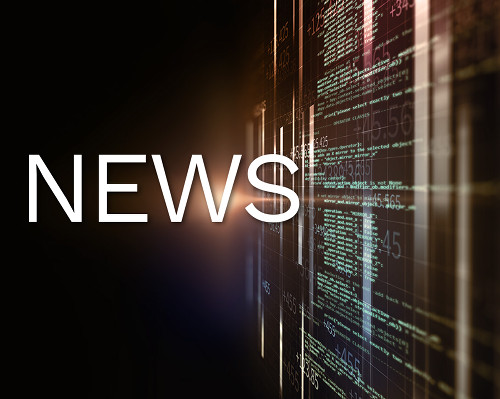 Newsletter July-20 Adjusting to the new normal, maximising Microsoft 365 application and boosting your productivity all here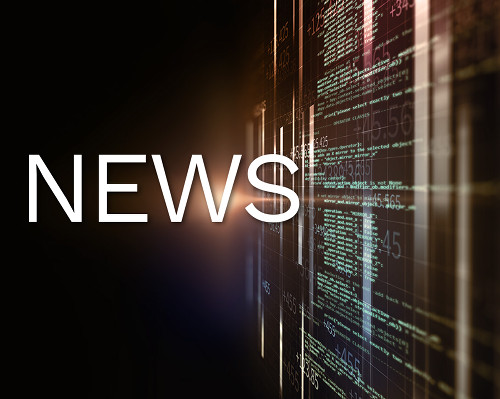 Getting the most from Microsoft 365 The adoption of Microsoft 365 applications, such as OneDrive, Teams and SharePoint continue to grow. However, you may not be familiar with these products or just afraid to ask! So we've created a guide that might help you understand some of the key features and benefits these applications can […]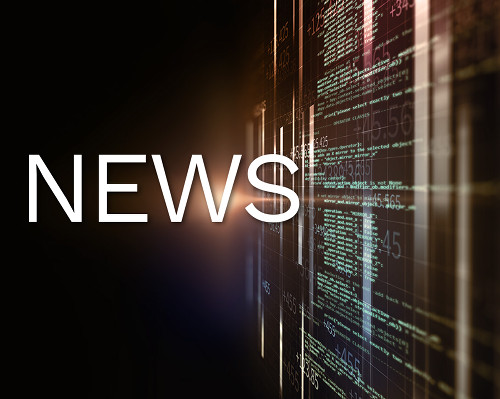 Microsoft 365 Microsoft has renamed Office 365 to Microsoft 365 and there are now a number of changes to the Small and Medium Business packages that will be of interest to our customers. These changes also include a new set of personal & family plans too. All these are available from Charlton Networks on a […]