Flexible IT Support For Business
Large & small companies rely on IT technology to operate and manage their businesses. If these systems, software or devices fail, slow down or stop working then your customers and income will be impacted. Charlton Networks are here to prevent such issues, keeping your IT systems operational and your users working. Therefore, we provide a range of flexible IT support packages to meet your needs, situation and budget. We take a pro-active approach that ensures downtime is minimised, issues are quickly resolved and you stay in control. 
Talk to us today or find out more below.
IT Support Services at a Glance
REMOTE IT SUPPORT FOR BUSINESS
A dedicated in-house team of IT engineers are on call from 8am to 6pm Monday to Friday to ensure you have instant technical support when you need it most.  Key features are listed below;
Finally, our remote IT support is designed to help business users resolve issues quickly and efficiently with a minimal loss of productivity downtime.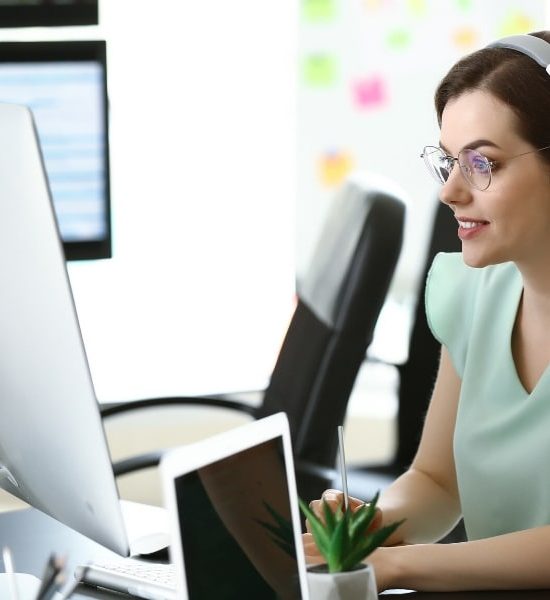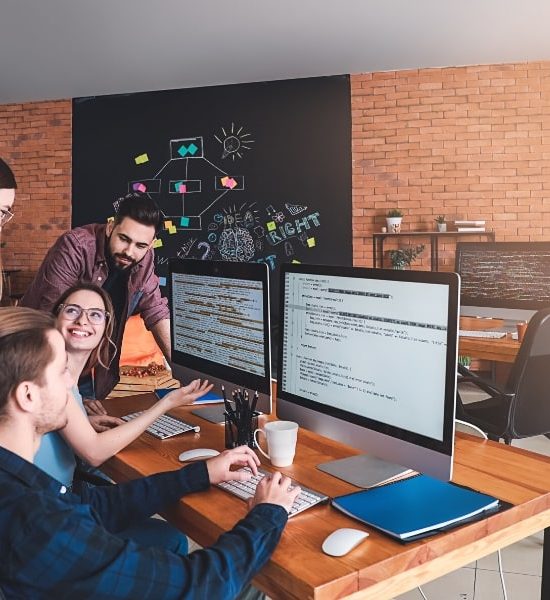 FLEXIBLE IT SUPPORT
Our 'flexi-contract' is an ideal solution for any small or medium sized business looking for a blended IT support solution. Contracts are therefore built with a wide range of services and resource options. This means you get a bespoke IT support contract and only pay for services you need. 
Also, fees are charged on a monthly rolling basis over the the course of your contract. This helps your cashflow and means no large unexpected bills either! 
Talk to our teams about how this flexible approach can help you build the right IT support contract for your business needs and budget.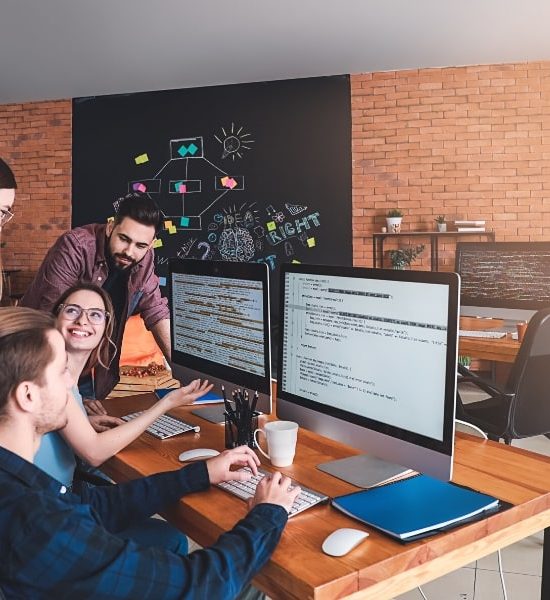 MANAGED IT SERVICES
Managed IT Services include a wide range of services, such as monitoring your systems, backing up your systems or cyber-scanning your networks. These services are billed monthly and can therefore be added and removed as your business needs develops. We provide the hardware, software or systems to operate these services, meaning you don't need to worry about owning or operating these systems. Key features are listed below;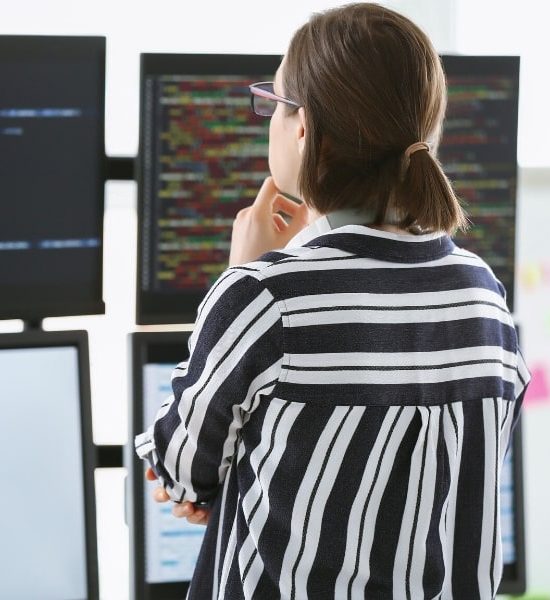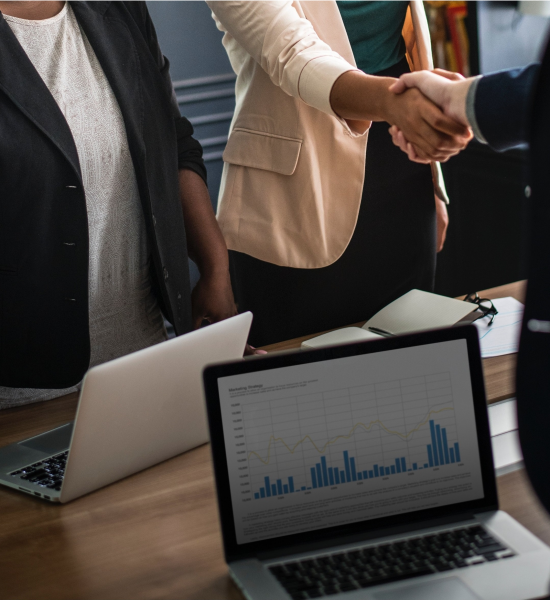 TECHNOLOGY-AS-A-SERVICE
Technology-as-a-Service provides your business with access to latest equipment, whilst optimising your financial spend and managing your IT budget. We provide this through a single on-going monthly service plan that covers any aspect of your IT system. This means you don't have to purchase, own, support or dispose of your IT equipment, but simply pay a monthly service fee for this fully managed service. Key features are listed below;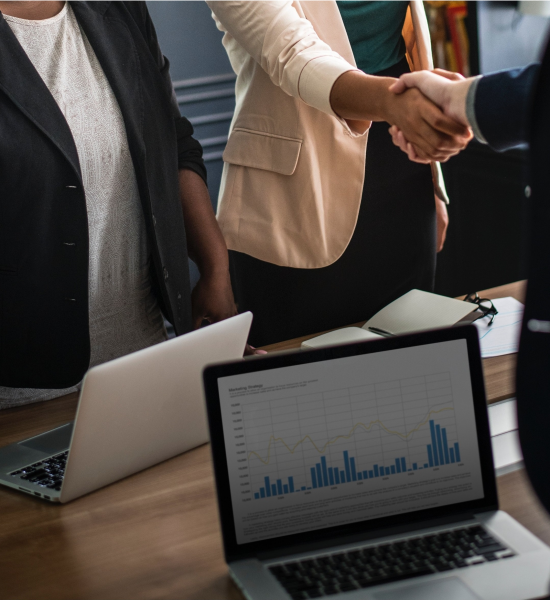 IT ROADMAPPING
Our IT Roadmap is an essential element in our IT support services and becomes your on-going strategic plan for your IT system. This is critical as no IT system stays the same and the IT Roadmap ensures plans are documented and shared with all parties. These plans are developed through a blended approach of engineers, account manager and client collaboration and provide short, medium and long-term planning for your system.
If you would like to see such as process in action and are interested in a one-off IT Roadmap exercise we can also assist. More information is listed under IT Consultancy Services section of our website.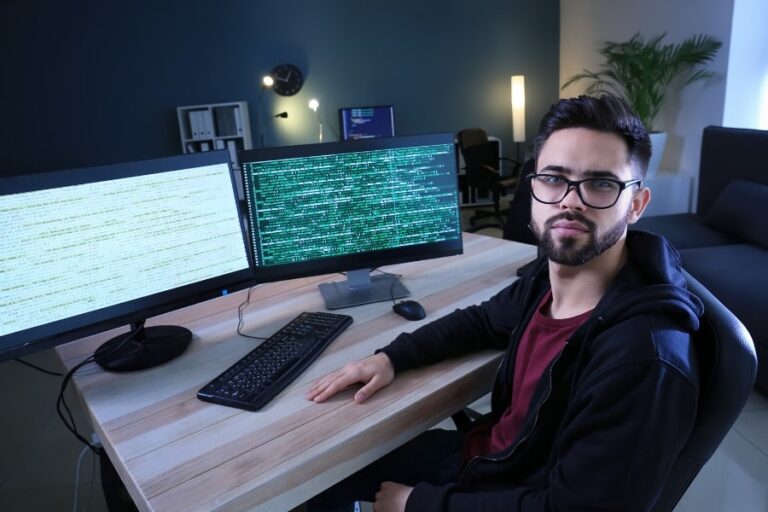 Why Outsource Your IT Support?
We support a wide range of hardware, software, services and applications. This can include the IT support of equipment such as routers, firewalls, switches, servers, storage, wi-fi, printing, backup, computers, laptops and tablet devices. Our experienced team have also encountered many other types of equipment used in business IT networks. Our team regularly supports off-the-shelf or bespoke software too. And finally, we support a wide range of services & applications that include connectivity, cloud backup, software-as-a-service and public cloud offering, such as Microsoft365. So whatever makes up your network, whatever you use to run your business or however you secure your business, chances are we will be able to provide you with IT support.
How we support Business IT Systems
People
We employ our own people to provide the core IT support and Managed IT Services that we offer. However, we also use key partners like Microsoft, BT and Sophos to deliver and support solutions such as telecoms, telephony and cloud based services. This means we provide our customers with the best of both, which includes the personal approach and local knowledge of dealing with our own team, whilst drawing upon the industry expertise of key suppliers.
Processes
Our processes and quality standards are also key in supporting our customers and are based upon ITIL, Cyber-Essentials Plus and ISO27001.  However, it doesn't end there and our general approach to delivering IT support and Managed Service is provided in our 'Master Services Agreement', which is available to all customers and defines in detail how we work and operate.
Systems
Finally, systems are key to our continued success and we use the Halo PSA (Professional Services Automation) system to operate our business to the ITIL standard, the NinjaRMM (Remote Monitoring & Management) system to manage all the IT assests we control and RapidFire Tools Network Detective to scan and identify issues in all the networks we manage.
95% of IT support and Managed Services are provided on-line and therefore we can support clients in any location. However, typically our clients are located across the region, which includes the South-West and the West Midlands. We routinely undertake on-site support and project work in the counties of Gloucestershire, Worcestershire and Herefordshire and travel in to the The Cotswolds and The Forest of Dean. We also frequently visit the larger towns in the region, which include Worcester, Redditch, Bromsgrove, Droitwich and Birmingham going North. Whilst Cheltenham, Gloucester, Quedgeley, Stroud, Stonehouse, Thornbury and Bristol are all covered via the M5 Motorway going south. To the west we routinely provide on-site IT support in Ledbury, Ross-on-Wye and Hereford via the M50 motorway. Whilst other towns such as Burford, Stow-in-the-Wold, Moreton-in-Marsh, Evesham and Pershore are all within 45-minutes drive.
Key Elements of our Business IT Support Services
ITIL
This is an international standard against which we work. ITIL is a framework for service operation. The standard covers aspects such as problem and change management and provides a framework of checklists, procedures and best practices for the support and development of IT systems. You can read more about ITIL here.
Triage
All calls made to our helpdesk start their journey in triage. Here, calls are assessed, evaluated and resolved immediately if possible. We do this to determine the priority and the type of call you are raising, and to verify our understanding of what you are requesting. If we can fixed the issue then and there we will and achieving a resolution at your first contact is our objective. If we can't, we confirm our next actions and re-assign the call to the appropriate engineer for action. You can find our more about Triage here
Blended IT Support
We bring different skills, experience and knowledge to bear on each problem we encounter. And we deliberately work in a single open-plan office, mix project & support work, collaborate and share ideas. We do this to develop experience of the team and ensure we bring our best to every problem. We call this 'blended IT Support'.
Emergency On-site Cover
All our contracts, even those just providing 'remote support', include having an engineer on-site in case the whole site goes down. We ensure we always have enough technical staff, a pool car available and a set of spares to get you up and running if the worst were to happen.
Follow-the-Sun Support
We can provide extended cover through our key partners such as Microsoft, Hewlett Packard, Sophos and others operating support centres across the globe. Follow-the-sun support moves from the Americas, Asia Pacific, and Europe and provides 24hrs a day, 7-days a week, 365-days a year support for those businesses that need critical IT support cover.
Remote Monitoring & Management
Our RMM solution is used to monitor, manage and update IT infrastructure, including desktops, servers and network equipment. RMM enables us to provide hassle-free patching, Windows updates and out-of-hours scheduling / reboots. Network monitoring enables us to proactively monitor your network, alerting us or your team and avoiding potential issues before they become costly problems. The RMM includes a software agent allowing us to provide IT support in the background without disrupting your employees and can even be offered to your users to remotely access the machines whilst working from home.
Service Reporting
A monthly 'system health' report is also part of our service and details the state of your IT system. This gives you peace of mind, knowing your systems are compliant and secure. We can also provide a VAS (Vulnerability Assessment Service) that provides a complete scanning of your IT environment. This provides a complete picture of your IT systems to ensures best practice and  continuous improvement.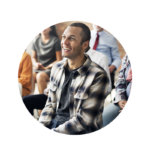 Charlton did an awesome job over the weekend, a great follow up to the excellent 1-hour response to the server crash on Wednesday. A strong endorsement of outsourcing support to folk who know what they are doing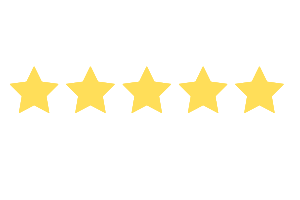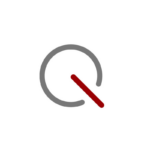 Charlton Networks are our IT support partner – maintaining our internal and hosted infrastructure so it works for us and we don't have to worry. It is good to work with a company where there are good people available to speak to you when you need them.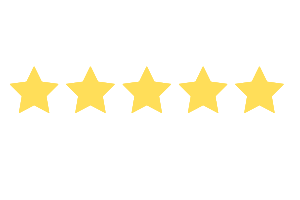 IT Support Articles and News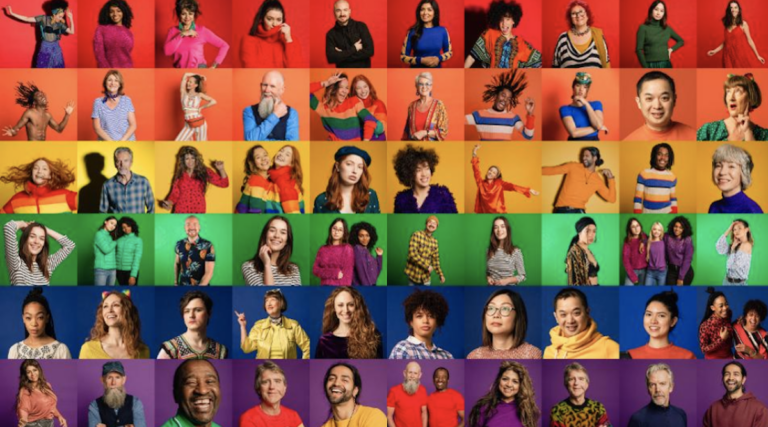 IT Support & Managed Services Guide You may be considering your current IT Support set-up or perhaps you are wondering what IT Managed Services are? If so, this guide is aimed at you and will help owners & managers responsible for business IT understand these services. These people need to know the options, understand best […]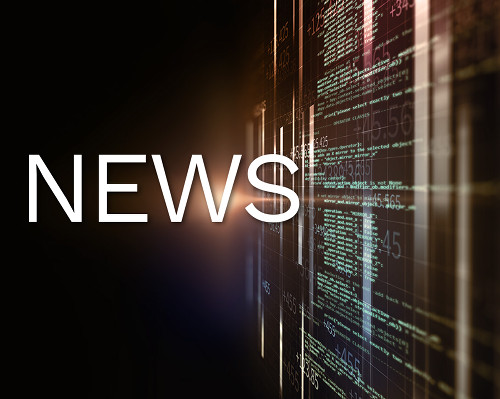 IT Planning Without a plan are you planning to fail? We can help you plan, design and upgrade your IT systems. From auditing and discovering what you have, to improving the speed and efficiency of your operation. Our guide on IT Planning might be a good starting point or book a free IT Review to […]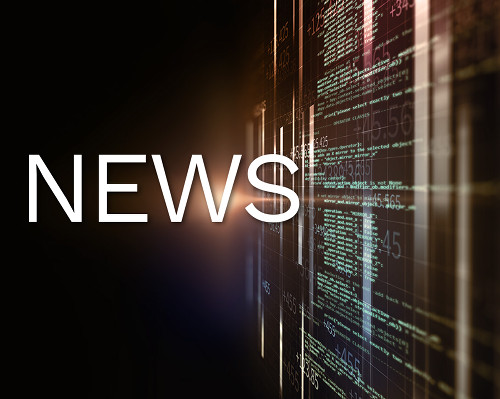 IT Risk As we all start to recover from the pandemic, many will have found new ways to work and we suggest reviewing your situation. Is your company data protected if a device is lost or stolen? Is your remote access secure against unwanted visitors / intruders? Can you work security & easily from any […]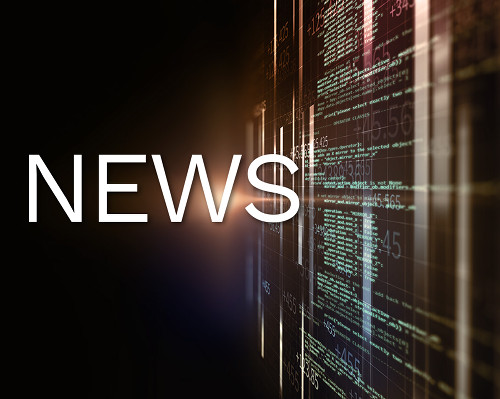 Free Resources During Lockdown Just in case you missed our last email newsletter you can find it here https://zcu.io/5Nkk. We have some useful resources to help whilst working at home and some free stuff that might also help. Sign-up for future newsletters here. Stay connected and stay safe.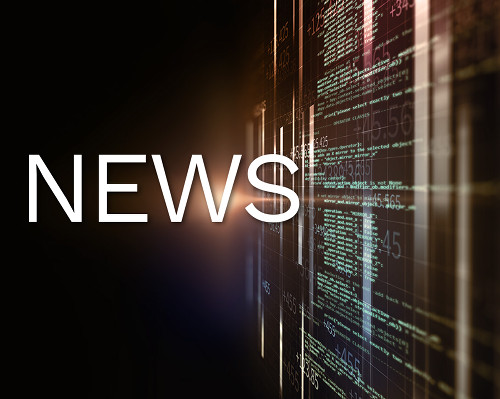 Technology-as-a-Service Technology-as-a-service gives businesses access to the latest technology, whilst optimising £££ budgets. Move away from large CapX investment and get latest tech, maintenance, training, consultancy & support through one on-going monthly service plan. More visit our Flexible IT Support page or contact our team.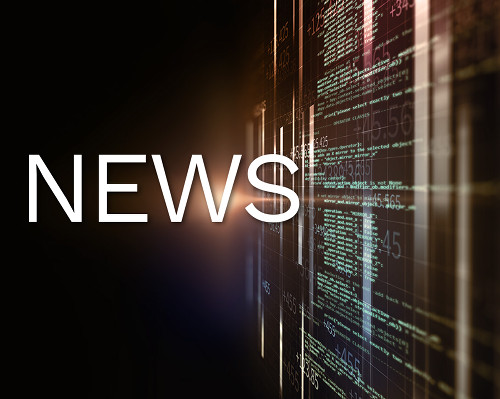 Microsoft 365 Microsoft has renamed Office 365 to Microsoft 365 and there are now a number of changes to the Small and Medium Business packages that will be of interest to our customers. These changes also include a new set of personal & family plans too. All these are available from Charlton Networks on a […]