CYBER SECURITY
Advanced and flexible cyber security services that proactively
protect your business.
Get a FREE IT Audit
In the UK alone, it's estimated that £1.3bn is lost to cyber crime each year. With cyber crime becoming more sophisticated and harder to detect, it's more crucial than ever that organisations get the protection they need.
At Charlton Networks we use advanced technology and expert knowledge to provide unbeatable cyber security services. From cyber security consultancy and fully managed services to cyber analysis and recovery. Talk to us today to find out how we can help. Together we can help you detect, deter and defend your systems against security risks and attacks.  
Advanced Cyber Security Services
Advanced Cyber Security solutions that help you detect, deter and defend your organisation against threats. 
Sophos is an industry leading cybersecurity solution for businesses. An advanced antivirus software it provides exceptional protection and threat detection across emails, devices and servers. 24 hours a day! Everything is monitored through a single, easy-to-use dashboard.
We have been working in partnership with Sophos for over 20 years! Today we are recognised as gold partners, meaning we have attained the highest levels of accreditation. That's why we're trusted to supply, install and support all of Sophos' products and related services.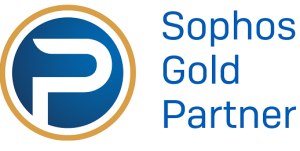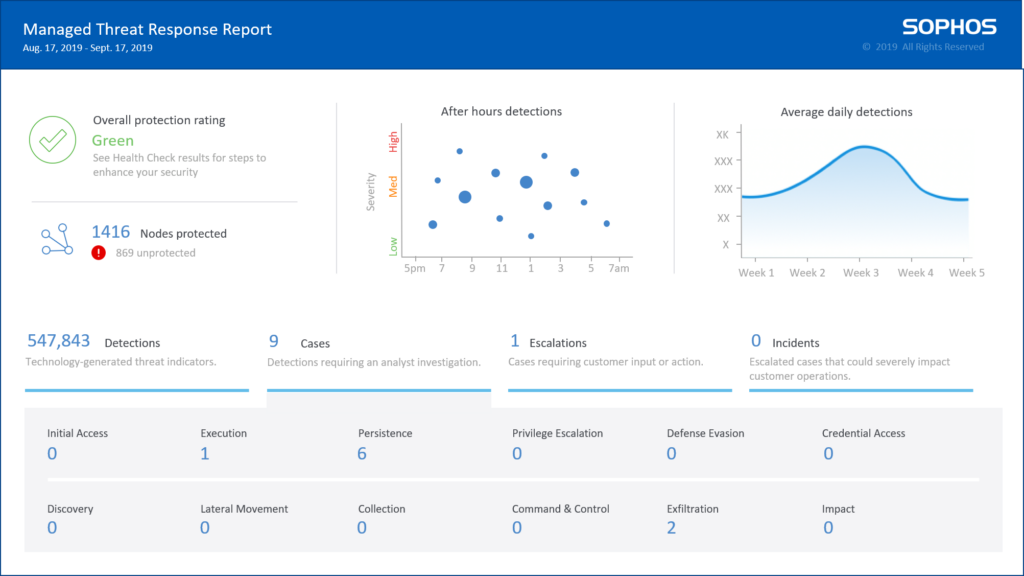 At Charlton Networks we believe in the transformative power of our technology. As your cyber security services provider we can ensure that your business will achieve more through better detection, protection and prevention of cyber attacks. 
Cyber security is a complex area. Security services and solutions not only need to be advanced and comprehensive, but they need to be able to adapt and respond to the ever growing number of the threats. Because we have over 20 years experience our technical experts and consultants have industry leading knowledge and technical know-how. 
We provide the protection and continued reassurance that businesses require, in order to keep them secure, online and functioning. 
Basically, we look at after your security, leaving you free to focus on commercial success. 
Popular Security Services
Securing endpoints (windows, Mac or Android)
Protecting onsite servers
Supporting firewalls & UTMs gateways
Controlling mobile devices
Filtering and checking emails
Remote Management and Monitoring
How to Protect Your Business Against Cyber Attacks
Today's business user faces an increasing number of cyber threats from email, on-line websites, web portals and other Internet based threats. Basically, cyber crime is on the rise. This is why we've created a vital guide on how to protect your business. This guide gives an overview of our best practices and overview of common threats and solutions suitable to small and medium business enterprise (SME) users. 
Whether you are the business owner or a day-to-day user of IT systems take a look at our ultimate guide on how to protect your business against cyber attacks.
Get the ultimate protection from cyber attacks and other vulnerabilities. 
Begin with a FREE IT Audit.
Online Guides to Cyber Security
6 Business Technology Challenges for 2022How to rise to the challenge We leave 2021 in the wake of soaring prices, the threat of potential lockdowns, and the ever growing risk of cyber attacks. It's fair to say it's been a
Read More »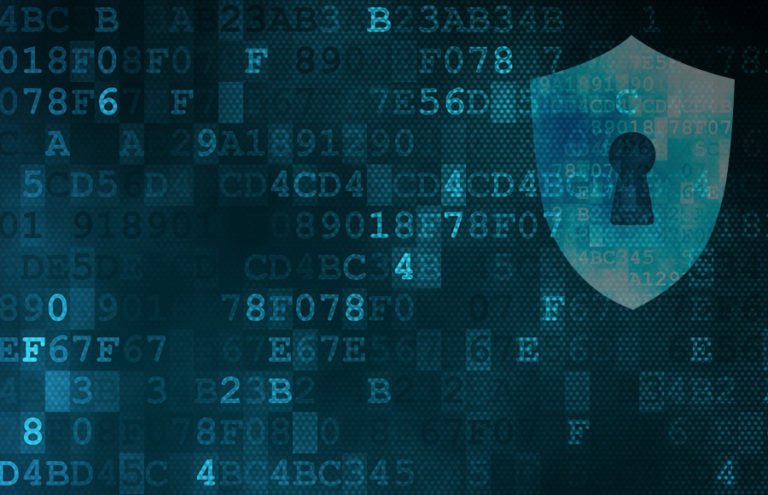 A Guide to the Prevention of Cyber Attacks Introduction Today's business user faces an increasing number of cyber attacks from email, on-line websites, web portals and other Internet based threats. This guide gives an overview of our best practices and
Read More »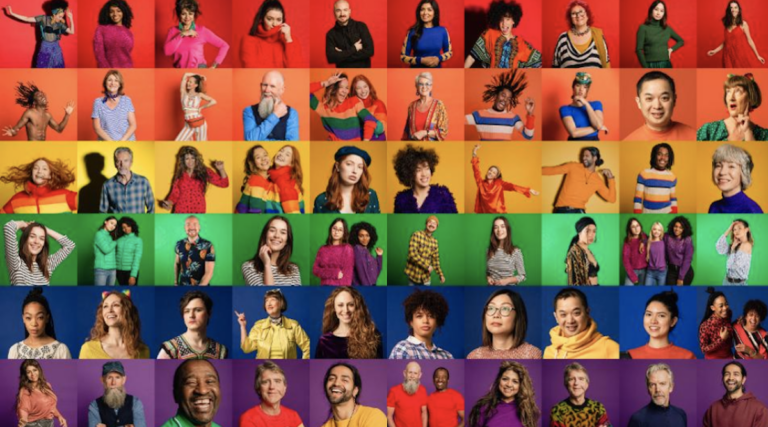 IT Support & Managed Services Guide IT Support & Managed Services Guide You may be considering your current IT Support set-up or perhaps you are wondering what IT Managed Services are? If so, this guide is aimed at you
Read More »