For more than 25 years Charlton Networks have been helping organisations and business users in Tewkesbury and across the region deliver and transform their IT systems. Designed for small, medium and larger companies our services include consultancy, installation and support of IT systems. Charlton Networks work with business owners, company directors and senior managers to deliver robust and reliable IT systems.
The Charlton Networks Approach
At Charlton Networks we believe in focusing on strategic and operational improvement; helping to reduce business costs by increasing productivity. We remove the complexity of dealing with multiple suppliers and our customers benefit from a complete 'one-stop-shop' service, that makes their business life easier.
We get to know your business so that we can develop an IT strategy and an IT Roadmap and deliver powerful solutions to transform businesses.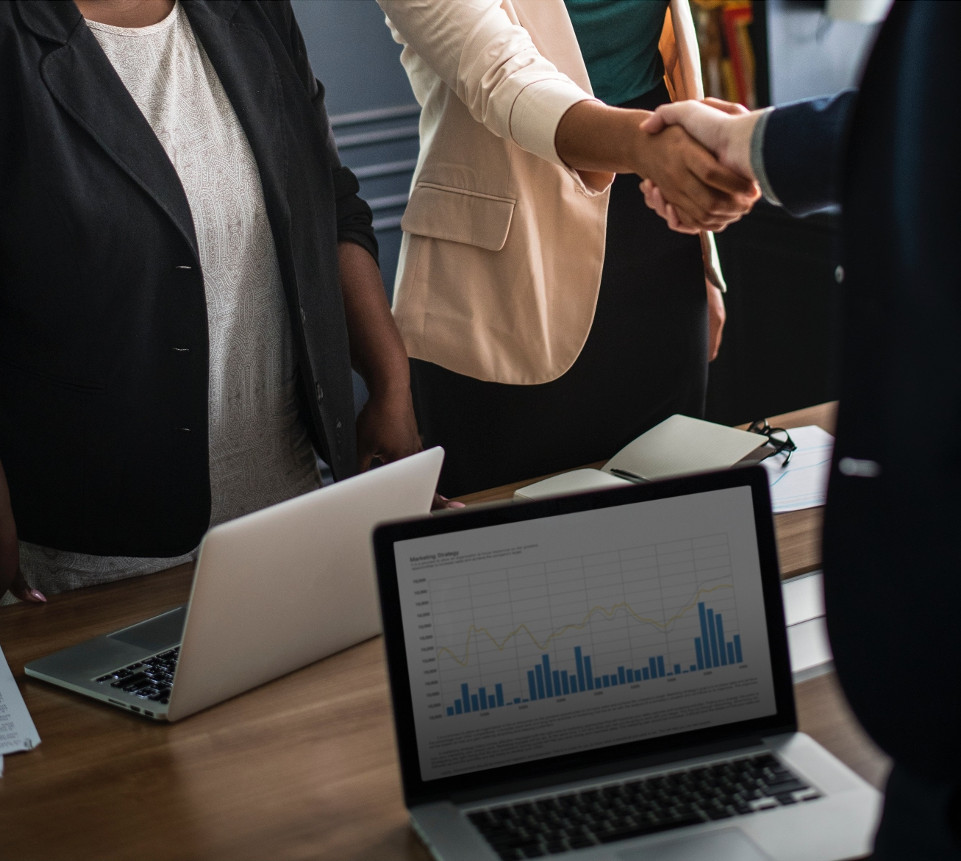 Our teams are Cyber Essentials certified, DBS checked and have other government clearances. This means we are trusted to the highest levels with local organisations and government. Charlton Networks understand local business issues. As members of business groups like FSB, IoD, we know your biggest issues and adapt our services to our customers. 
Finally, our in-house team are trained IT professionals holding Microsoft, Sophos and Altaro qualifications, giving us Gold Partner status. This means we deliver solutions that work, give our clients peace of mind and deliver great value for money. Contact us for testimonials and case studies. 
Contact Charlton Networks
Transform your IT system.
Contact us today for a free consultation.