Sophos Intercept X stops never-before-seen ransomware and other attacks making it the most advanced anti-ransomware technology available.
Click to find out more.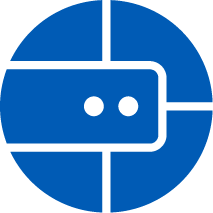 Server protection provides you with the highest level of security, providing a deep level of server protection that includes Intercept X,anti-malware and HIPS work to prevent content based threats.
Click to find out more.
Manage and secure company or personal mobile endpoints in one system to ensure a simpler management, conformity with company security policies and secure access to company data.
Click here to find out more.