Charlton Networks - A Sophos Gold Partner
Charlton Networks are a Sophos Gold Partner and provide the full range of Sophos products & services for business users in the UK. You can buy your Sophos products here. You can ask us to design, integrate & install Sophos solutions in to your network. And we will support all your Sophos products & services too. Our Sophos portfolio is listed below and covers the entire spectrum of Sophos range. These can be purchased outright, licensed on a termed period basis or purchased on a monthly on-going subscription. So whatever your cyber-security needs, Charlton Networks and Sophos have a solution. Continue exploring below or contact us to speak to one of our team.
These Sophos products provide a comprehensive set of solutions to stop ransomware and other types of malware infection.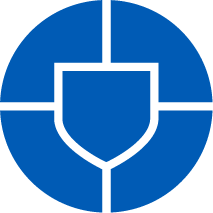 Sophos Endpoint protection goes far beyond signature-based prevention of viruses and malware. Find out more.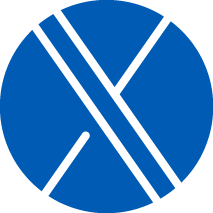 Sophos Intercept X stops Ransomware and other attacks & is the most advanced anti-ransomware technology available.Find out more.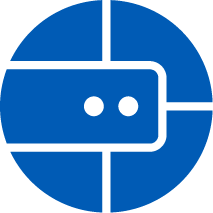 Sophos Server protection provides the deepest level of server protection that includes EndPoint, Intercept X & HIPS to prevent cyber-threats. Find out more.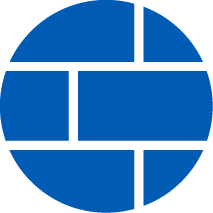 Sophos XG Firewall is a comprehensive next-generation firewall that exposes hidden risks, blocks unknown threats and automatically responds to incidents. Find out more.
These Sophos products protect your business users & their data when working at home, on the road or other places
Monitor, Respond & Manage all your Cyber-Threats
Other Cyber-Security Solutions from Charlton Networks
Cyber Testing & Management
Cyber Analysis & Recovery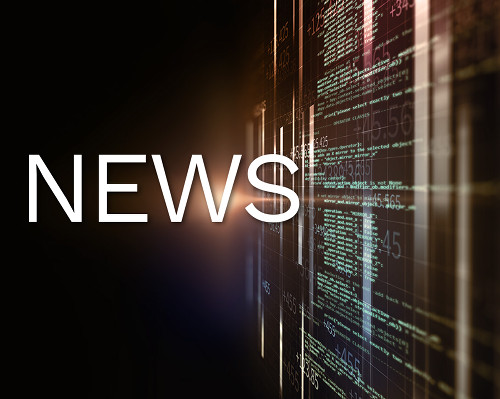 Learn more about Cyber-Security and hear from the experts. Join us at the Sophos Evolve cybersecurity summit on Nov 17 & 18. Hear from the industry experts, discuss the latest challenges and learn how to handle them. Register on-line here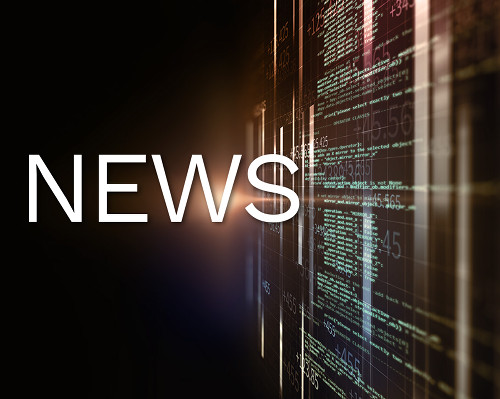 Free Resources During Lockdown Just in case you missed our last email newsletter you can find it here https://zcu.io/5Nkk. We have some useful resources to help whilst working at home and some free stuff that might also help. Sign-up for future newsletters here. Stay connected and stay safe.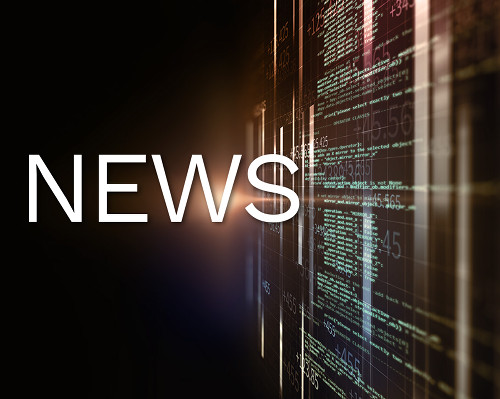 Home Cyber-Protection Working from home maybe new norm, but home systems need cyber-protection too. ALL Sophos customers can now get Sophos Home Commercial Edition for FREE. Covering personal Macs, PCs, AV. Malware, Web-filtering & a host of other features. Contact our team to access your FREE copies.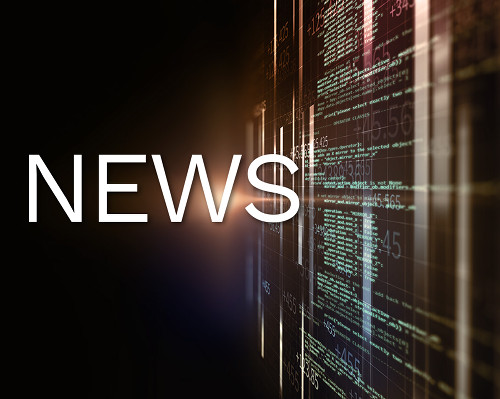 Secure Home Working with Sophos Working from home and accessing office based systems is great, but home systems can be under-protected or even unprotected altogether. Sophos Home Commercial Edition program gives ALL Sophos customers FREE Premium security features in a package that is simple to use on employees' personal Macs and PCs. And deployment doesn't […]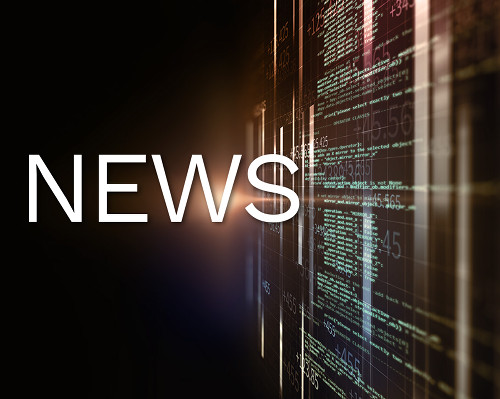 Ransomware & Sophos Intercept-X Ransomware has been a growing cyber-security threat over recent years and Sophos Intercept-X is a key tool in the defence against ransomware attacks for business users. Intercept-X includes signature-based malware detection, the analysis of behavior on the computer, malicious traffic detection, device & application control, web filtering, data loss prevention, and […]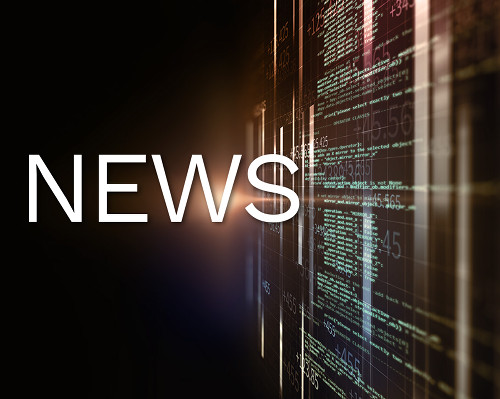 Company Data Encryption Using mobile devices and working away, means protecting your company data is essential. Full-disk encryption can be a problem to implement and manage on an adhoc basis. However, encryption can now be added to your Sophos security suite. This removes the worry of losing your company data if your device is lost […]