Web Technologies to Empower Your Business
Web technology & software are at the heart of modern cloud and networked infrastructure solutions. These technologies enable Charlton Networks to host websites, provide bespoke applications or link your systems together. We build secure web-enabled solutions around your business, your circumstances and budget. Talk to us today or continue reading to find out more.
With almost 25 years' experience we provide unparalleled IT support, solutions and IT consultancy to businesses across the Midlands & the Southwest.
At Charlton Networks we believe in the transformative power of our technology. As web and application designers we can providewe can provide robust, scalable, cutting edge solutions to ensure your business achieves more.
IT Consulting for Small & Medium Businesses
Fully managed Cyber Security for your network  
Disaster Recovery
Risk Management
Continuity Planning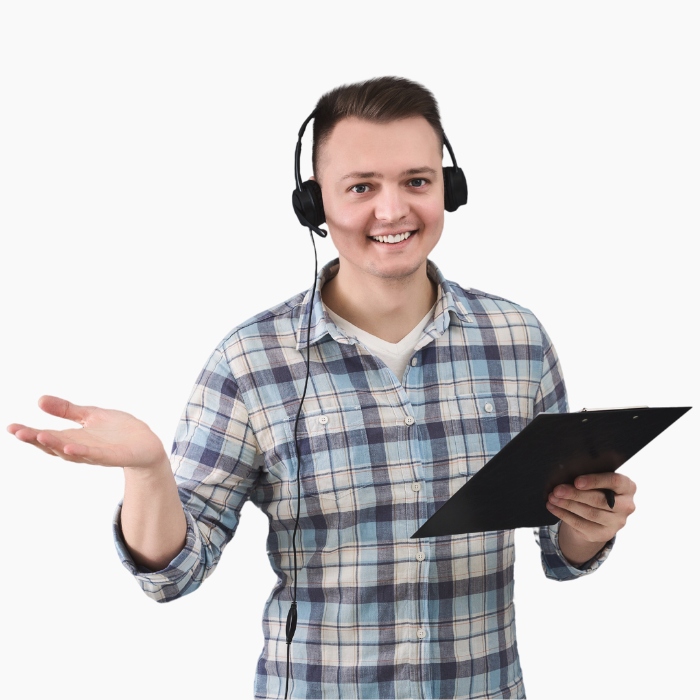 Do More With Your Business IT!
Find out how we can help you transform your business IT.
Start with a FREE IT audit.
Support With Your IT Infrastructure
6 Business Technology Challenges for 2022How to rise to the challenge We leave 2021 in the wake of soaring prices, the threat of potential lockdowns, and the ever growing risk of cyber attacks. It's fair to say it's been a
Read More »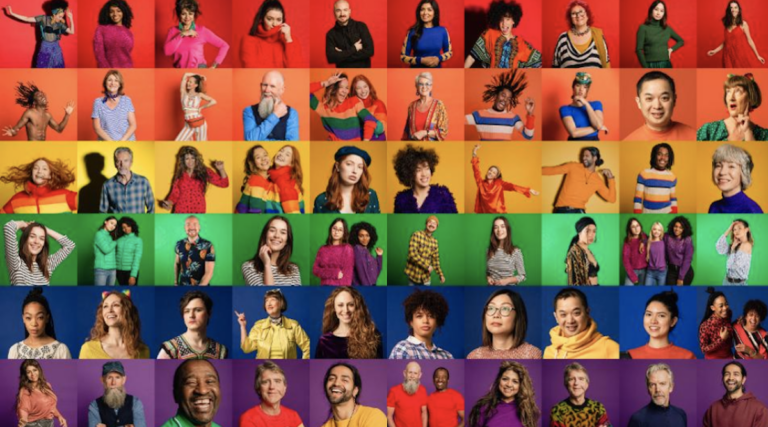 IT Support & Managed Services Guide IT Support & Managed Services Guide You may be considering your current IT Support set-up or perhaps you are wondering what IT Managed Services are? If so, this guide is aimed at you
Read More »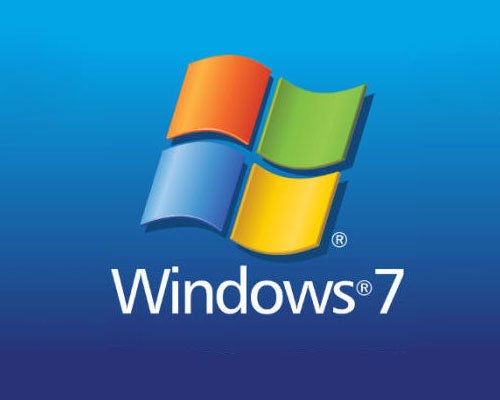 With Microsoft phasing out these systems we have put together a useful guide, to ensure you are prepared. Frequently Asked Questions Checklist What does end of life (EOL) mean? It means Microsoft will no longer be supporting Windows 7 and
Read More »
WEB Technologies at a Glance
Bespoke Cloud Applications
Websites, Hosting & SEO
We provide a locally based website design, build and hosting service. Creating, optimising and running WordPress websites for local small and medium businesses. We can help with your digital marketing and Search Engine Optimisation (SEO) and ensure your wbsite is regularly updated and secure.
Our team are on call from 8am to 6pm Monday to Friday to ensure you have instant support for your website, hosting or domain management.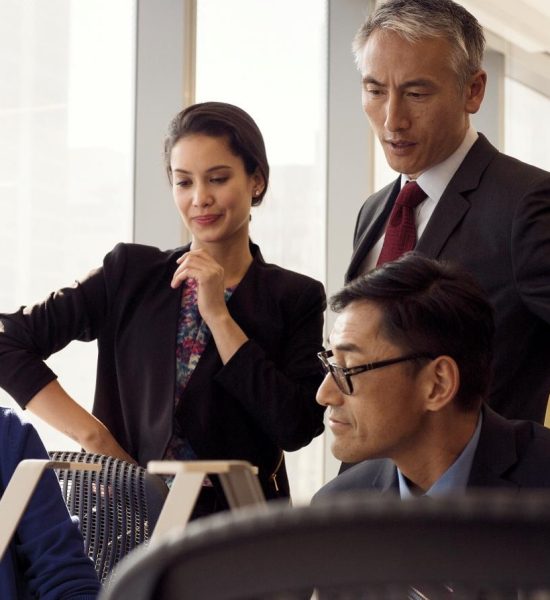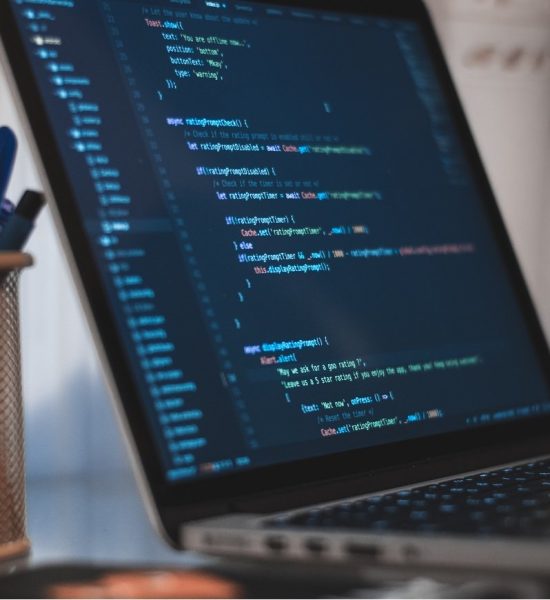 BESPOKE CLOUD APPLICATIONS
We create bespoke custom applications for your business. These applications do exactly what you want and range from simple standalone programs, to complete systems that help run your business. We build the application you need. 
Applications can be built for private, hybrid or public cloud, make use of existing system hardware or be completly managed by Charlton Networks. We'd love to talk to you, explore your needs and build the right application for your business needs and budget.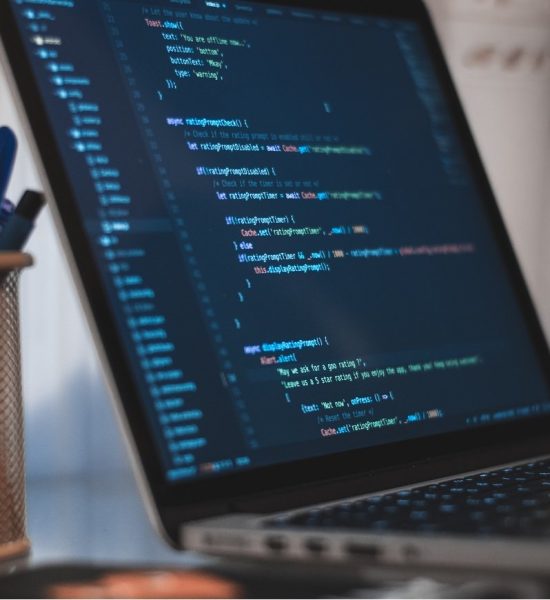 SECURE WEB SOLUTIONS
Building & operating secure web solutions includes making sure systems have backup & recovery, are regularly tested and patched for cyber-security vulnerabilities and run application level firewalls. It also means encrypting website traffic, implementing secure cookies and enforcing strong passwords & 2-factor authentication.
Solutions also need good design and development practices, such as following software development plan that addresses design issues and bugs.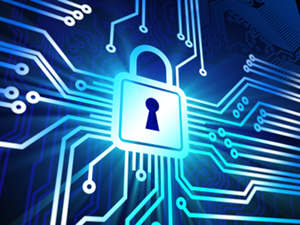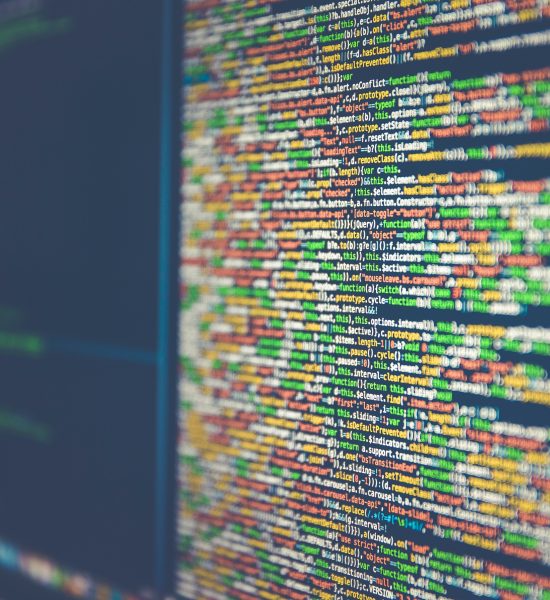 APPLICATION INTEGRATION
We help you to link your applications & systems and remove costly and inefficient manual processes. If your business has multiple systems and spreadsheets, we can make them 'talk' to each other. This saves time, improves accuracy and lets you focus on the data. Call us to find out how we can help your business.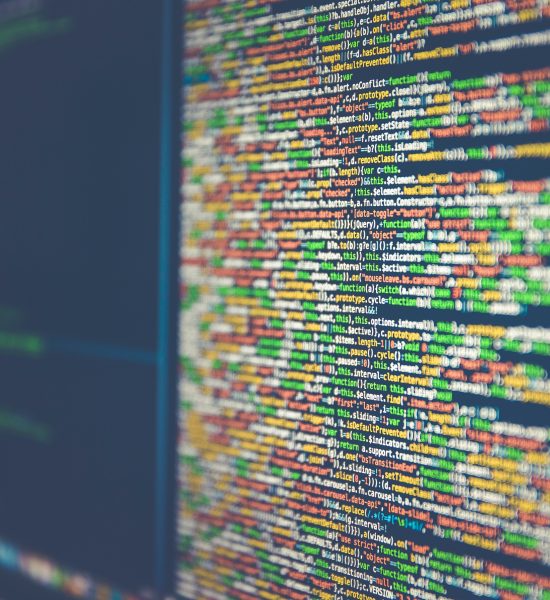 SOFTWARE SUPPORT & DEBUGGING
We support your computer software, including bespoke systems and applications and other off-the-shelf packages. We provide flexible and tailored software support solutions for your business. Software software can be integrated in to our flexible IT support packages or provided on an adhoc basis.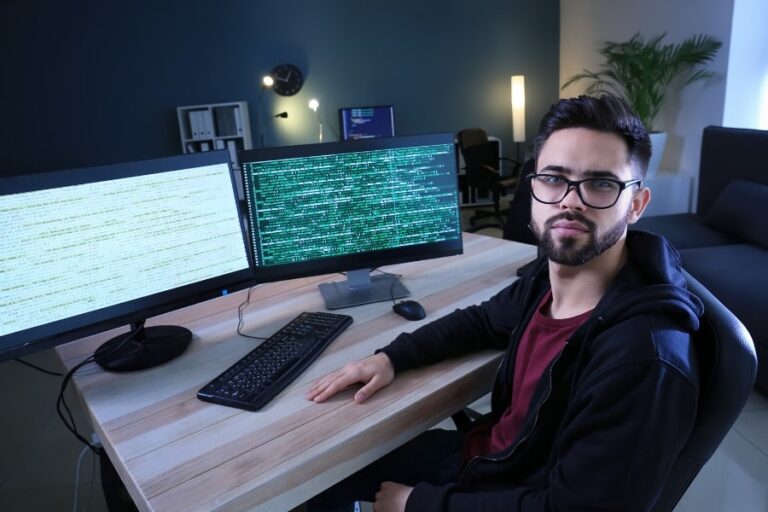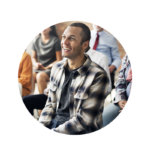 Charlton did an awesome job over the weekend, a great follow up to the excellent 1-hour response to the server crash on Wednesday. A strong endorsement of outsourcing support to folk who know what they are doing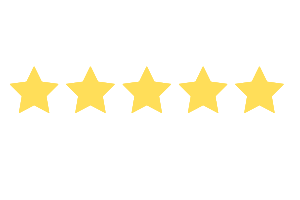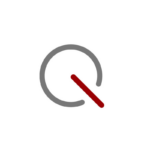 Charlton Networks are our IT support partner – maintaining our internal and hosted infrastructure so it works for us and we don't have to worry. It is good to work with a company where there are good people available to speak to you when you need them.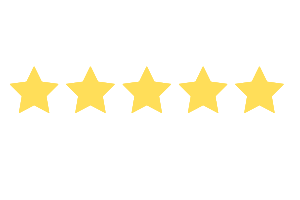 Web Technology Articles and News
It seems we can't find what you're looking for. Perhaps searching can help.