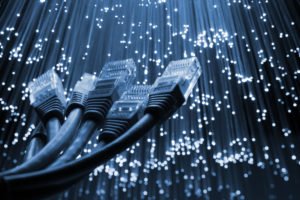 Our family of high-speed IP connectivity services give your business direct access the UKs leading next-generation national network and the wider Internet. SME businesses need ever-increasing bandwidth to allowing them to take full advantage of everything cloud-based services have to offer. Whatever your connectivity needs we have a solution to fit. Click here to find out more.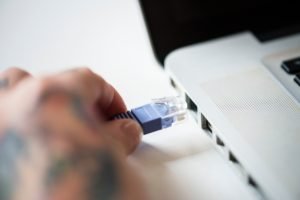 SIP (session initiated protocol) is a ready-made replacement for ISDN. Connecting a business's PBX to the national telephone network via high-speed connectivity. SIP is a reliable, flexible, cheaper and scalable communications technology, than legacy ISDN – which it replaces. Click here to find out more.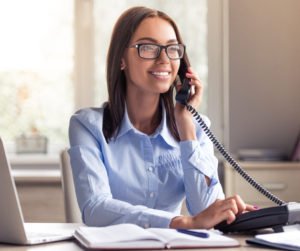 Horizon is a complete communications service for your business, providing an extensive range of fixed and mobile telephony capabilities via an easy-to-use web portal. The service enables your employees to maximise their productivity by using lots of clever features they control themselves and providing your business with a cost-effective solution. Click here to find out more.
Numbers & Inbound Services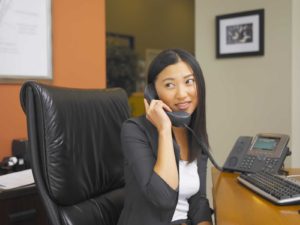 We offer a wide choice of phone numbers, that give your business total flexibility. We can take your existing numbers and allow you to move to a new physical location, or to add more answering capacity if your business is expanding. We can extend your business in to any local area number / location no matter where you are located. Click here to find out more.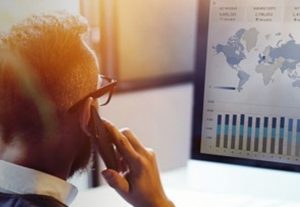 Imagine what questions you could answer by adding Akixi's call management and analytics service to your Horizon communications solution! When do you have too many, too few, or just the right amount of staff on board to provide the best customer service? On which day / time of the week do you miss the most calls? How much business are you losing through abandoned calls? With Akixi advanced call management software add-in to our Horizon communications solution, you can answer these key business questions. Click here to find out more.