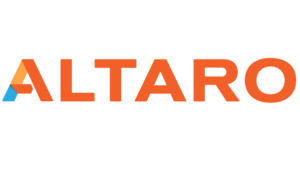 A virtual machine backup solution built specifically for small and medium sized businesses that work for both Hyper-V or VMware and offers fast backup,needs less storage and is easy to operate and manage via the cloud.  Click here to find out more.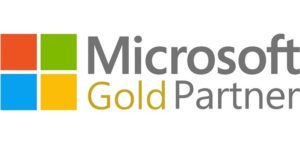 Microsoft Azure provides business customers with the ability to automate off-site backup, with unlimited capacity, encryption, choice of geographic location and full integration in to the Altaro backup solution, all at cost-effective prices suited to SME businesses. Click here to find out more.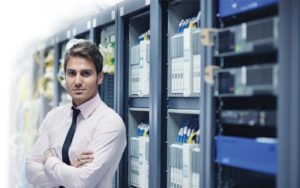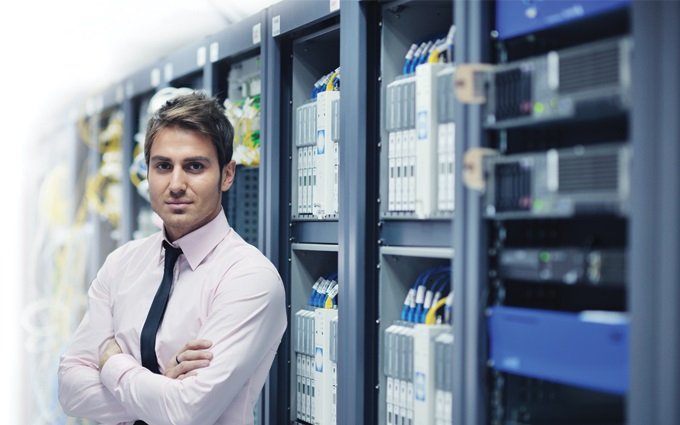 Managed backup and recovery protects against accidental loss of user data, database corruption, hardware failures and even natural disasters. We remove the headache of customers managing and monitoring their own backup systems.  Click here to find out more.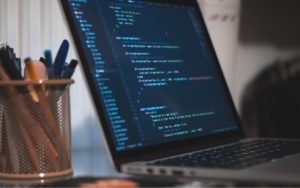 Disaster recovery planning looks to identify IT risks and potential mitigating actions by creating disaster recovery scenarios. All businesses should undertake this planning process, which may result in actions ranging from backup and test restores, through to full disaster recovery testing and business continuity planning that is fully documented.  Click here to find out more.