Charlton Networks help you solve business problems through IT services, solutions & technology. We solve problems that range from: Dealing with many suppliers (and no one taking responsibility). Relying on a single IT person (and getting poor levels of service). Struggling with manual systems (and wasting time). Or concerns over IT strategy & risk (through poor management & planning).
Talk to us today or find out more below.
Solving IT Problems at a Glance
We need to work more flexibly
Our system needs improvement
Staff can't cope with workloads
We worry about risk & security
Coping with constant change
WE WANT TO CUT OUR OVERHEADS
You want to cut overheads in difficult times and we can help you acheive this through a range of measures including;
Process automation to reduce manual tasks

Better IT systems improving speed & flexibility

System training for better use of existing systems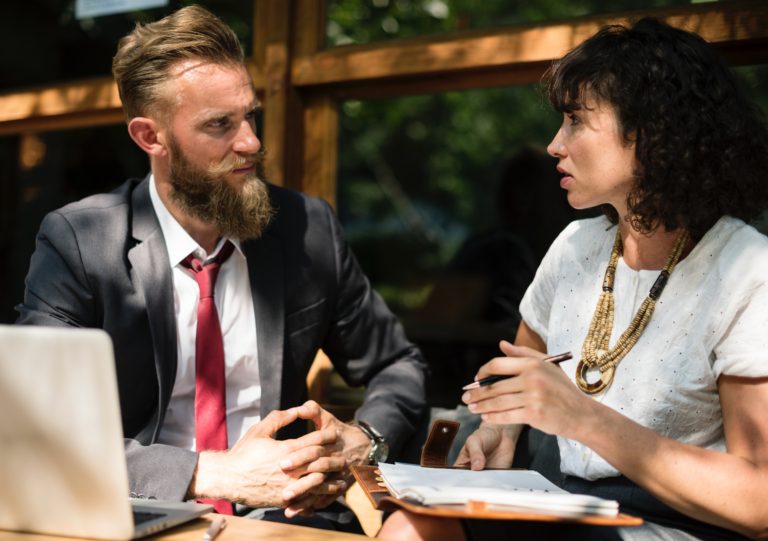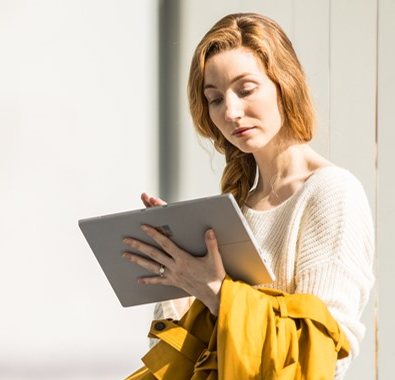 WE NEED TO WORK MORE FLEXIBLY
You need to be able to work more flexibly, allowing you to make best use of your people. We help by;
Giving you secure access to your systems
Using cloud-based technology to improve productivity
Supply & support mobile technology to work anywhere
Providing flexible IT support solutions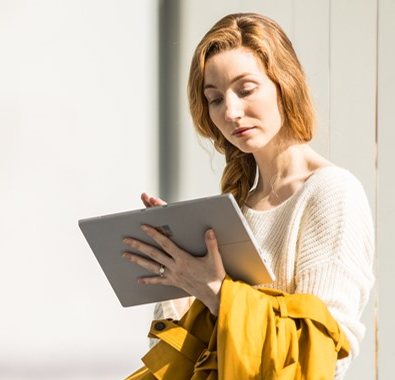 OUR SYSTEM NEEDS IMPROVEMENT
Your systems need improvement to help your work more effectively. We can help by;
Auditing your IT systems to understand what you have
Design systems that meet your business needs
Create an IT Roadmap to plan your IT improvements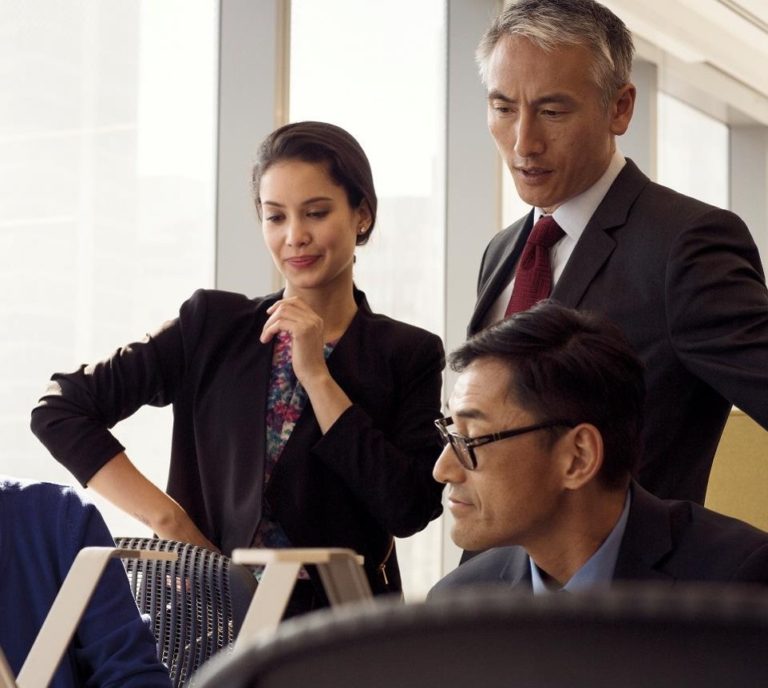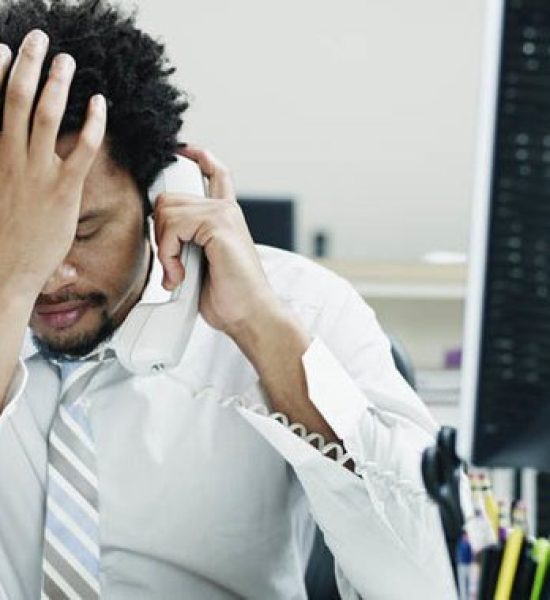 STAFF CAN'T COPE WITH WORKLOADS
Your staff are struggling to cope with their workloads, but you want to ensure costs stay low. We can help by;
Creating bespoke systems to process increased work
Linking systems together to reduce manual work
Designing custom IT systems for new workloads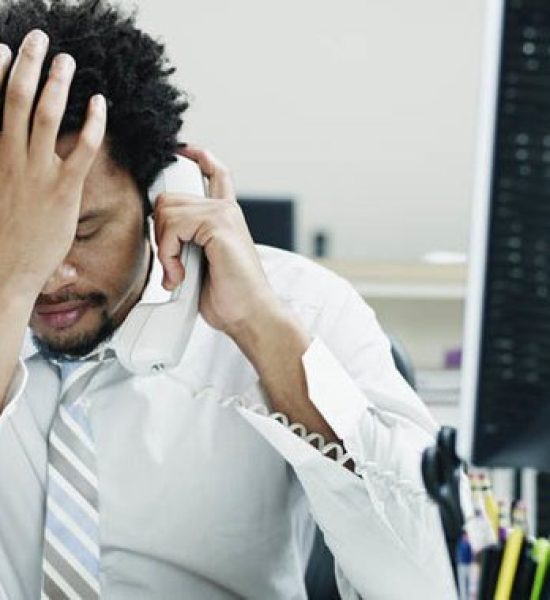 WE WORRY ABOUT RISK & SECURITY
Identifying and documenting IT risk
Providing backup & disaster recovery solutions
Helping you keep IT systems & people secure
Managing your IT systems every day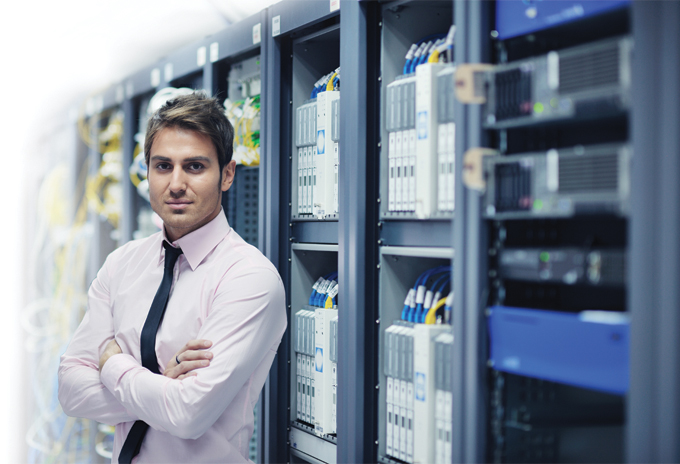 Coping with constant change
Let us show you how to resolve your IT problems and transform your business through technology. Book a FREE, no obligation IT audit today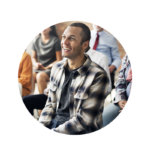 Charlton did an awesome job over the weekend, a great follow up to the excellent 1-hour response to the server crash on Wednesday. A strong endorsement of outsourcing support to folk who know what they are doing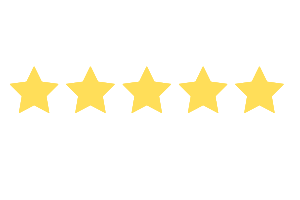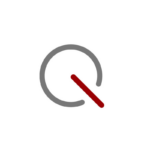 Charlton Networks are our IT support partner – maintaining our internal and hosted infrastructure so it works for us and we don't have to worry. It is good to work with a company where there are good people available to speak to you when you need them.