Network Infrastructure Solutions for SME Business
Network Infrastructure technology is at the heart of every business, from storing and sharing your data, through to connecting your employees, suppliers & partners. At Charlton Networks we build reliable network infrastructure solutions for business. These solutions provide cost effective, high availablity, secure, responsive and scalable IT networks for business. Talk to us today or continue reading to find out more.
Network Infrastructure Solutions at a Glance
Remote Access, Firewalls & UTMs
Computers, Tablets & Printers
Why Use Charlton Networks?
REMOTE ACCESS, FIREWALLS & UTM's
These solutions all cover the interface between your business network and the outside world. These 'gateway' solutions allow your users to remotely access & control their business computers. They provide the security and control to keep you safe-on-line, controlling Internet connections and access in & out of your network.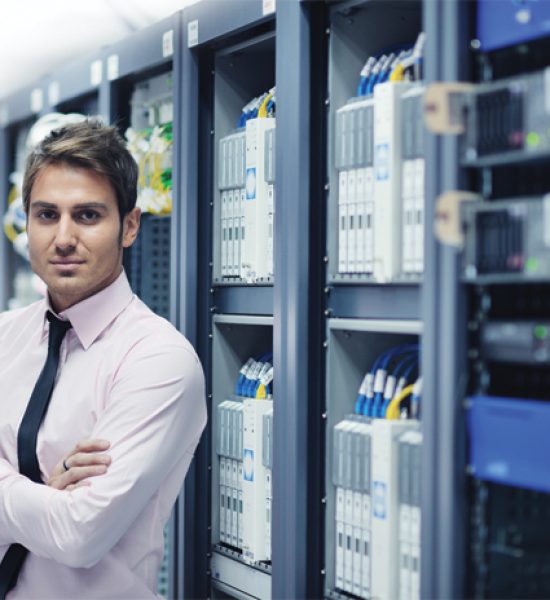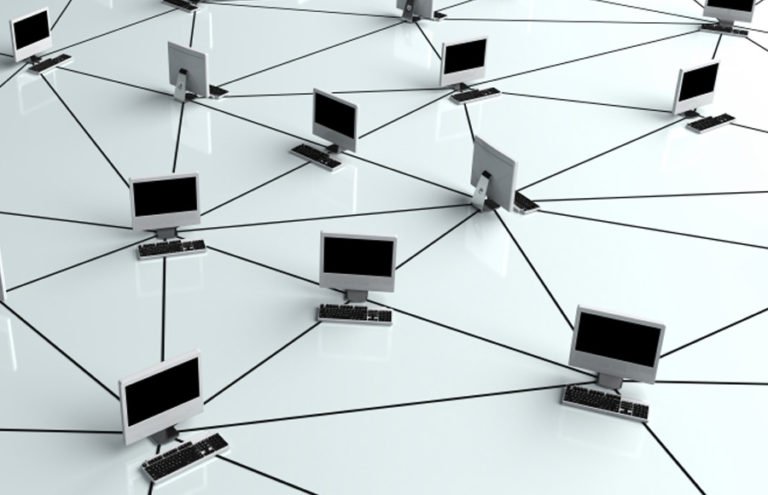 COMPUTER NETWORKING
There solutions over wireless Wi-Fi and wired computer networks, including active equipment and cabling solutions. These technologies connect devices, servers and systems together in a secure, fast and effective manner in LAN networks.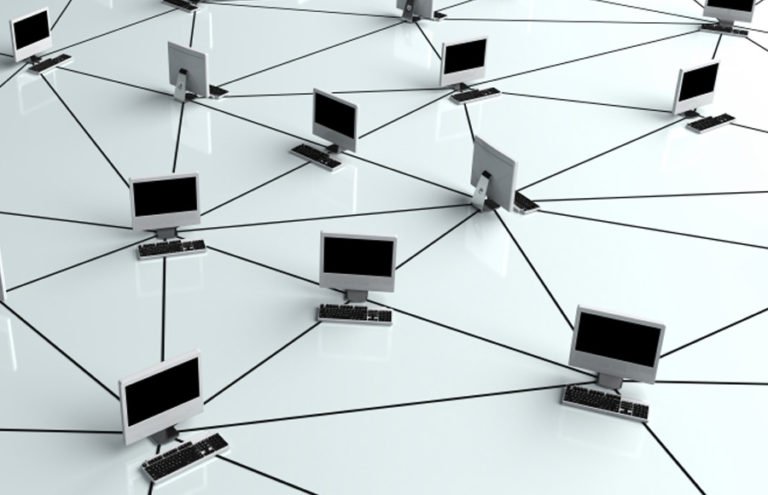 SERVERS & STORAGE
These solutions support your computing and storage workload needs. These technologies process & store your company data and are essential elements in being productive & secure. Solutions in this area range from micro & small business to supporting hundreds of users.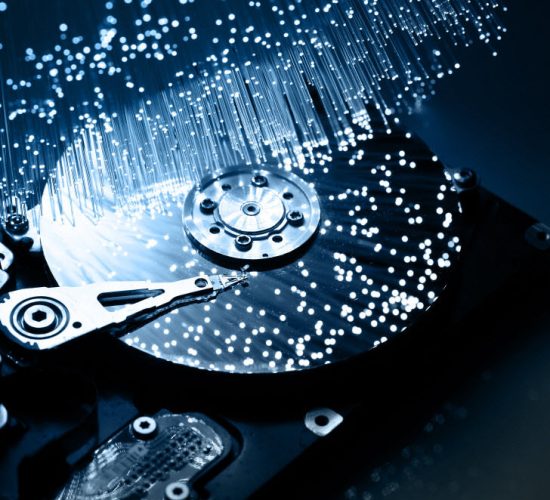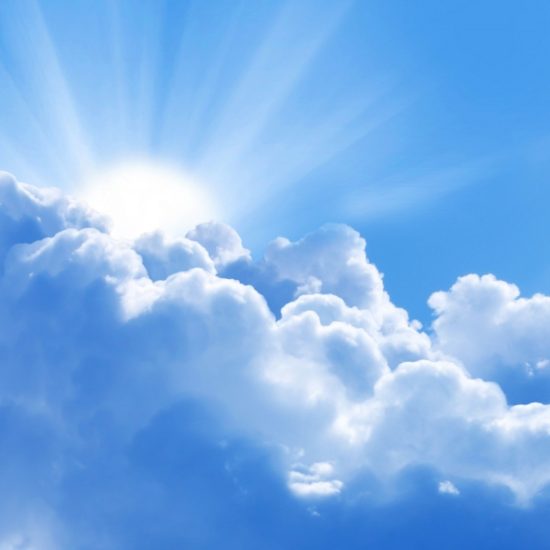 CLOUD INFRASTRUCTURE
Cloud infrastructure solutions provide the hardware, software, storage, and networking that form a hosted services and application. Cloud infrastructure is available and accessable via the Internet (or cloud) and integrated into a single service. A wide range of solutions includes virtual servers, cloud storage, backup, phone systems and networking devices.
Technology-as-a-Service can now include hardware, software, storage, and networking devices that are both on-site / on-premise and cloud-based. Talk to our team to find out more.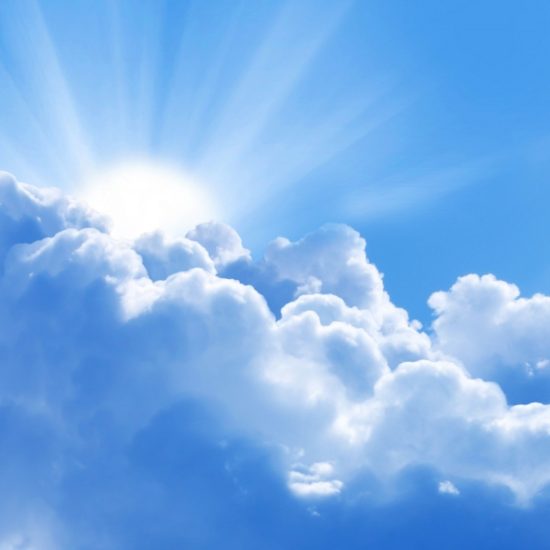 COMPUTERS, TABLETS & PRINTERS
We provide a wide range of cutting-edge tech for less than you might expect. We upgrade your computers, laptops or tablet devices, transfering settings, migrating data and making sure everything works just as it should. We also supply everything else you might need, from a new monitor, webcam​ or printer. Find out more …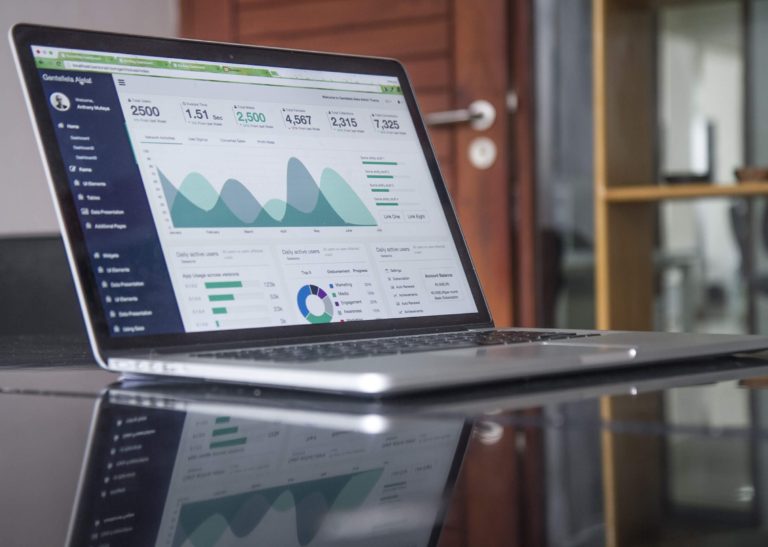 Why Use Charlton Networks?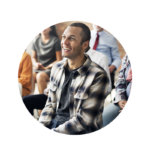 Charlton did an awesome job over the weekend, a great follow up to the excellent 1-hour response to the server crash on Wednesday. A strong endorsement of outsourcing support to folk who know what they are doing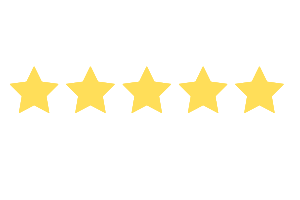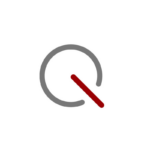 Charlton Networks are our IT support partner – maintaining our internal and hosted infrastructure so it works for us and we don't have to worry. It is good to work with a company where there are good people available to speak to you when you need them.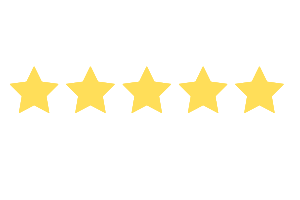 Network Infrastructure Articles and News
It seems we can't find what you're looking for. Perhaps searching can help.