Charlton Networks - A Sophos Gold Partner
Charlton Networks are a Sophos Gold Partner and provide the full range of Sophos products & services for business users in the UK. You can buy your Sophos products here. You can ask us to design, integrate & install Sophos solutions in to your network. And we will support all your Sophos products & services too. Our Sophos portfolio is listed below and covers the entire spectrum of Sophos range. These can be purchased outright, licensed on a termed period basis or purchased on a monthly on-going subscription. So whatever your cyber-security needs, Charlton Networks and Sophos have a solution. Continue exploring below or contact us to speak to one of our team.
These Sophos products provide a comprehensive set of solutions to stop ransomware and other types of malware infection.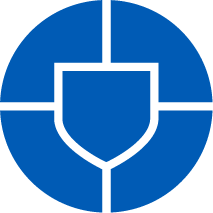 Sophos Endpoint protection goes far beyond signature-based prevention of viruses and malware. Find out more.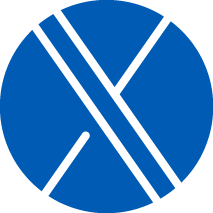 Sophos Intercept X stops Ransomware and other attacks & is the most advanced anti-ransomware technology available.Find out more.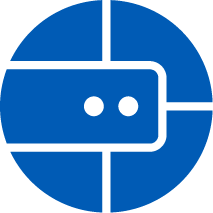 Sophos Server protection provides the deepest level of server protection that includes EndPoint, Intercept X & HIPS to prevent cyber-threats. Find out more.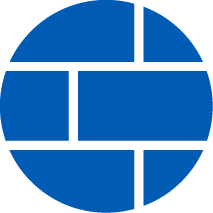 Sophos XG Firewall is a comprehensive next-generation firewall that exposes hidden risks, blocks unknown threats and automatically responds to incidents. Find out more.
These Sophos products protect your business users & their data when working at home, on the road or other places
Monitor, Respond & Manage all your Cyber-Threats
Other Cyber-Security Solutions from Charlton Networks
Cyber Testing & Management
Cyber Analysis & Recovery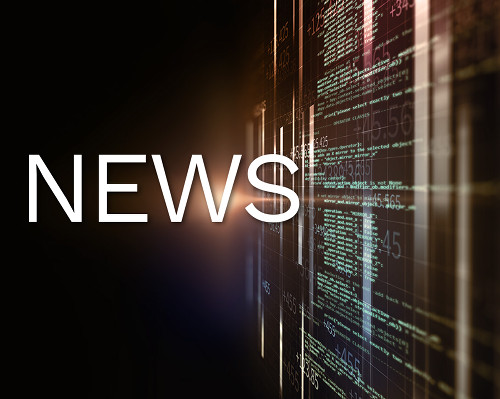 Sophos Synchronised Security Synchronised security is a concept from Sophos, that removes the complexity of managing cyber-security. It removes the issue of having multiple security products that are hard to manage. Synchronised Security offers the ability to link your Anti-Viris, Malware and Firewalls solutions. This means that they all working together to block threats and […]