MANAGED
CYBER SECURITY
Advanced cyber security managed services that proactively protect your business against threats, crime and vulnerabilities.
Get Protected >>
Cyber Security Managed Services
Cyber crime is on the rise. If your organisation relies on IT systems and internet connectivity to do business, you need to make sure you're protected. Without protection you run the risk of loosing of data or entire system failure. Cyber security managed services remove the hard works and strain on IT departments. 
At Charlton Networks we use advanced technology and expert knowledge to provide fully managed cyber security. From monitoring and scanning and Cyber Essentials Certification to back up and recovery, our intelligent services keep your business safe.  Talk to us today to find out how we can help you detect, deter and defend your systems against security risks and attacks.  
How we manage your cyber security
We work with businesses big and small, to protect your data and IT systems. We do this through constant, real-time monitoring and scanning to detect potential threats. We also manage back up and recovery in the event of an attack to significantly reduce downtime. Basically, our advanced technology and expertise will always keep you up and running. 
What is Managed Cyber Security and Why Do You Need It?
Many businesses have their own internal IT departments that are responsible for looking after their cyber security. However, with cyber crime on the rise, attacks and threats are becoming more sophisticated and harder to detect. Plus without a comprehensive recovery plan in place recovering from an attack could drain your business of valuable time and resources. 
In the UK alone, losses to fraud and cybercrime totalled over £3 billion in 2021-2022 and is estimated to rise each year. Although managing cyber security is essential it's simply not feasible for all IT departments. At Charlton Networks we offer Cyber Security Managed Services. We act as your dedicated IT Consultants taking full responsibility of your cyber security and alleviating the strain on IT departments. 
Our fully managed cyber security service combines is made up of layers of protection across all devices, programs and IT systems. It combines technical expertise, processes, practices and advanced technology to monitor and prevent cyber attacks. And because our service also includes backup and recovery, and disaster planning we proactively protect businesses from prolonged periods of downtime.  
Benefits of Cyber Security Managed Services
At Charlton Networks we believe in the transformative power of our technology. As your cyber security services provider we can ensure that your business will achieve more through better detection, protection and prevention of cyber attacks. 
Cyber Security Technology
Sophos is an industry leading cyber security solution for businesses. It provides advanced protection and threat detection across emails, devices and servers. 24 hours a day! Everything is monitored through a single, easy-to-use dashboard.
We have been working in partnership with Sophos for over 20 years! Today we are recognised as gold partners, meaning we have attained the highest levels of accreditation. That's why we're trusted to supply, install and support all of Sophos' products and related services.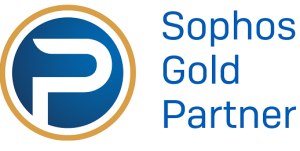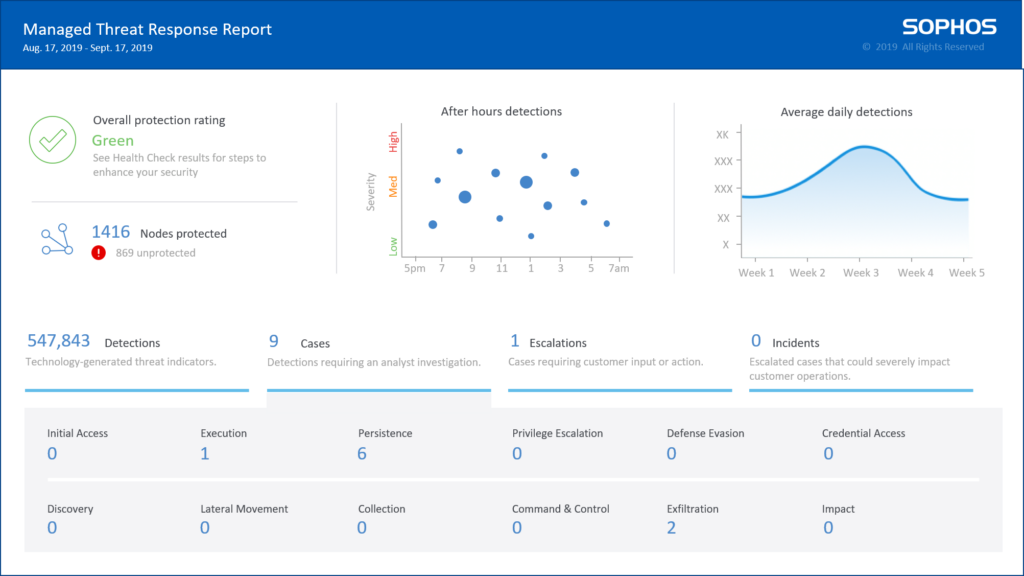 Our Cyber Security Services
IT Consulting for Small & Medium Businesses
Essential Cyber Security for your network  
Disaster Recovery
Risk Management
Continuity Planning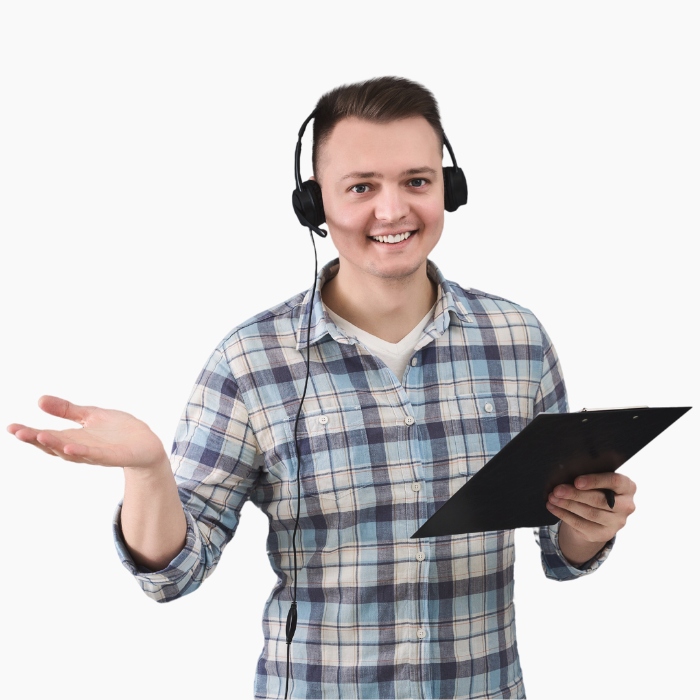 How to Protect Your Business Against Cyber Attacks
Today's business user faces an increasing number of cyber threats from email, on-line websites, web portals and other Internet based threats. This guide gives an overview of our best practices and overview of common threats and solutions suitable to small and medium business enterprise (SME) users. 
Whether you are the business owner or a day-to-day user of IT systems take a look at our ultimate guide on how to protect your business against cyber attacks.
Online Guides to Cyber Security
6 Business Technology Challenges for 2022How to rise to the challenge We leave 2021 in the wake of soaring prices, the threat of potential lockdowns, and the ever growing risk of cyber attacks. It's fair to say it's been a
Read More »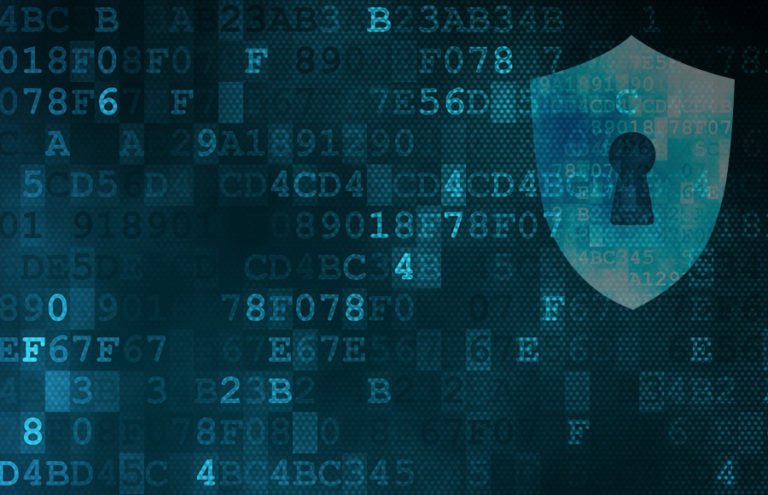 A Guide to the Prevention of Cyber Attacks Introduction Today's business user faces an increasing number of cyber attacks from email, on-line websites, web portals and other Internet based threats. This guide gives an overview of our best practices and
Read More »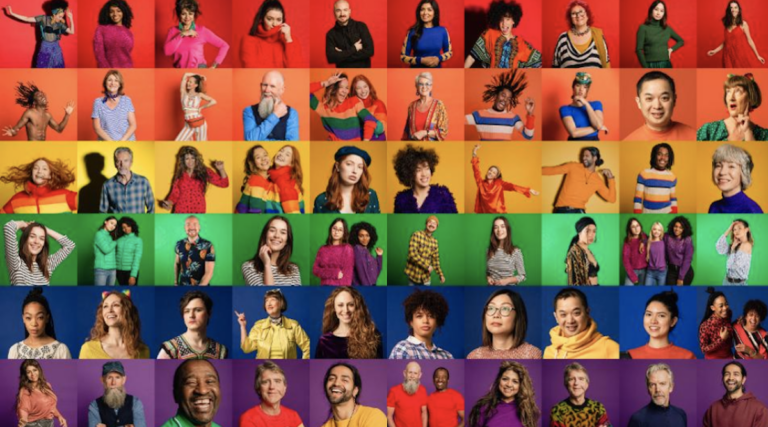 IT Support & Managed Services Guide IT Support & Managed Services Guide You may be considering your current IT Support set-up or perhaps you are wondering what IT Managed Services are? If so, this guide is aimed at you
Read More »
Get the ultimate protection from cyber attacks and other vulnerabilities. 
Begin with a FREE IT Audit.