Business today is reliant upon IT systems and Internet connectivity. If these IT systems are not secure, others could attack and compromise these systems, risking the loss of your customers, income & reputation. Charlton Networks provide a range of technology and cyber-security solutions that help keep your business safe on-line. From IT consultancy, technology and operational services, we pro-actively monitor, update & develop your cyber-security.
Talk to us today or find out more below.
Essential Cyber-Security at a Glance
IT CONSULTANCY
Our IT Consultancy services cover a wider range of Business IT topics, that include cyber-security. Good cyber-security starts by reviewing your current set-up, understanding your current risks and building a plan to fix these gaps. 
We bring many years of experience and offer a FREE Network Audit, that can be focused upon cyber-security to get you started.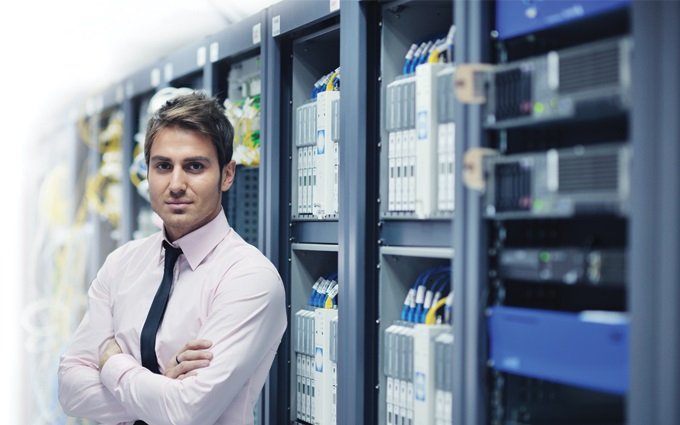 IT SECURITY SOLUTIONS
We sell and support a range of  network & IT security solutions to keep your business secure on-line.
Our project team install, set-up and manage IT projects for a range of  cyber-security solutions. We complete network upgrades, integrate systems or replace old network infrastructure hardware & software.
Work undertaken ranges from secure remote access, content filtering and improving device security. We also securely link sites, improve cloud application security or deploy secure sign-on with 2-factor authentication.
So, what ever network security solution you are seeking, talk to Charlton Networks today about how we can help keep your business secure on-line.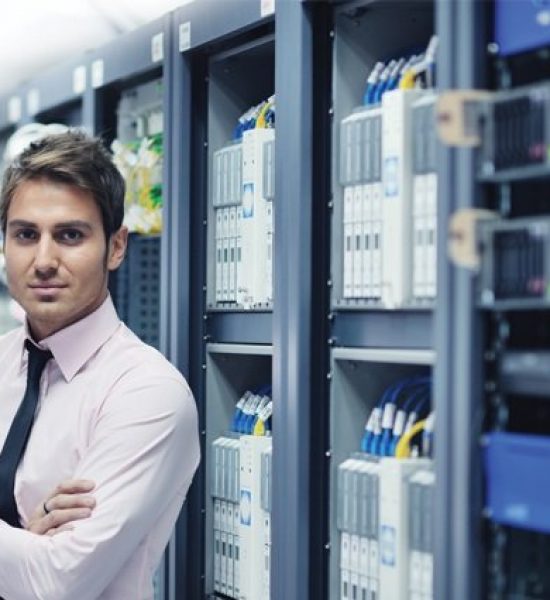 SOPHOS
Charlton Network and Sophos have a 20+ year partnership, that recognises us as a Gold Partner. This means we have attained the highest levels of accreditation and are able to specifiy, supply, install and support all Sophos products & services.
Sophos provides leading cyber-security solutions for business users. From Email, device & server protection, through to advance detection & 24*7 threat hunting. Sophos has a solution for every business that is easy to use and securely managed via a central on-line platform. Simple to manage & deploy, Sophos products & solutions can be supplied as part of a managed service or as seperate products.
Check out the Sophos video for a bit of fun!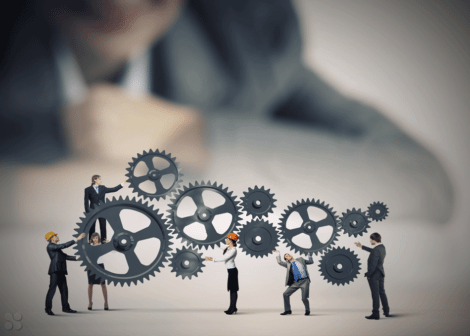 CYBER TESTING & MANAGEMENT
Networks are constantly changing, with new software, new hardware & changes in configuration. All this change brings the potential for cyber-security vulnerabilities. Holes in your network security that others could exploit.
We solve these issues by managing your networks, monitoring alerts and regularly testing for vulnerabilities. We offer these services across your networks, user devices, servers, cloud applications and websites.
We ensure that known threats are identified and fixed, through software updates / patching or by reconfiguring your systems to become more secure.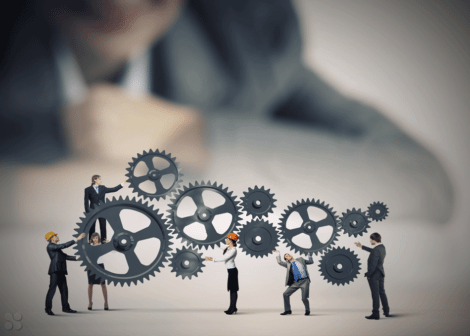 CYBER ANALYSIS & RECOVERY
Recovering from a cyber incident involves Root Cause Analysis (RCA), that leads to recommended next steps in recovering & stopping further cyber-security issues.
Data recording & tracking is made possible from all managed devices and includes information on key processes and changes. This data enables RCA generation typically over the last 30 days, which can be graphically displayed for easier understanding.
This process covers malicious activity, including malware, exploits, ransomware detections and other activity. We identify things like opening an email attachment, inserting a USB drive, browsing to website as incident causes and then help your business to train users or lockdown specific threats. Recommended actions can include locking down USB ports and stopping the use of unauthorized media being connected to a machine.
This service is a fully managed and delivered via a 24/7 team of threat hunters and response experts. It include the following benefits:
Why use Charlton Networks?
You should consider using Charlton Networks for your cyber-securty services & solutions because we offer;
Flexible cyber-security services and solutions
On-demand, annual contracts, monthly on-going services or any combination
Fully managed 24hour by 7-days a week by 365-days a year cyber-security support
Solutions for complex security customer needs
Provide a Virtual CIO (Chief Information Officer) to help with both high-level and user-level guidance
Systems built on SaaS (Software-as-a-Service), giving you the flexibility to use & pay only for what you need
Support for multiple devices, supporting you anywhere, at home or on the road
Protection from hackers and thieves, who grow increasingly more sophisticated in their tactics
Solutions against scams like phishing schemes and crimeware
A stop to ransomware and preventing your organization paying a fee to access your data
Training users against phishing schemes sharp enough to fool most users
We offer a wide range of cyber-security protection by;
Securing endpoints (Windows, Mac or Android)
Protecting on-site servers
Supporting firewalls and UTMs (Unified Threat Management) gateways
Controlling mobile devices (MacOS or Android)
Encrypting your devices
Protecting your WordPress websites
Filtering and checking your Email
Simulating Phishing attacks and training your users
Encrypting your backup and managing ultimate recovery from cyber disaster
Testing and patching systems for vulnerabilities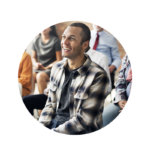 Charlton did an awesome job over the weekend, a great follow up to the excellent 1-hour response to the server crash on Wednesday. A strong endorsement of outsourcing support to folk who know what they are doing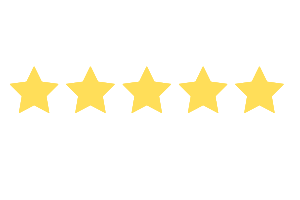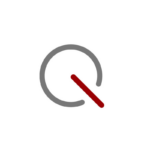 Charlton Networks are our IT support partner – maintaining our internal and hosted infrastructure so it works for us and we don't have to worry. It is good to work with a company where there are good people available to speak to you when you need them.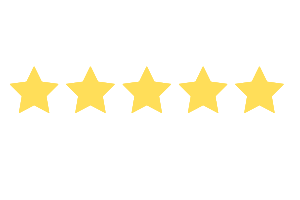 Cyber Security Articles and News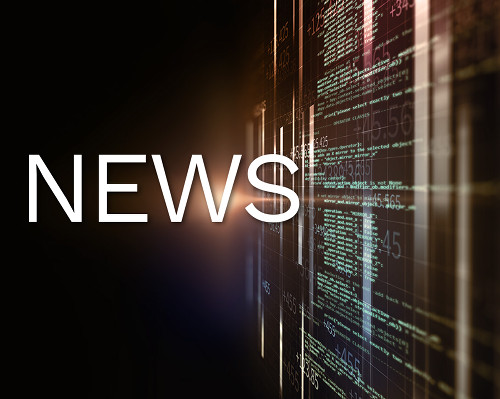 Recovering from Disaster In the wake of the recent cyber-security incident at Travelex, it's worth considering that the ultimate protection against ransomware encryption is your backup. This means regular testing and checking your backup. Making sure you can recover your data. Ensuring you have multiple backup copies. And having an off-site / cloud-backup are also […]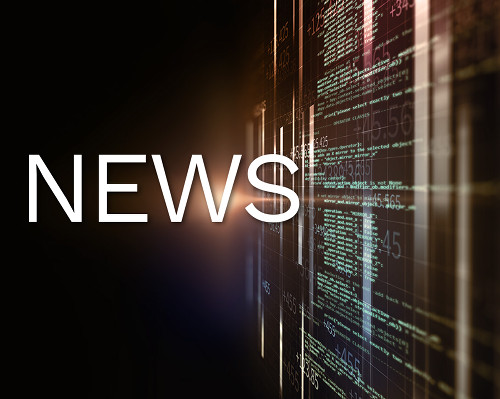 Website Security Keeping your website secure is vital for your public image and your business reputation. Many Websites are built and forgotten. This leaves many businesses at risk from simple failure, through to attack and loss of their site. Regular testing and patching can avoid these problems. We now a offer regular review & software […]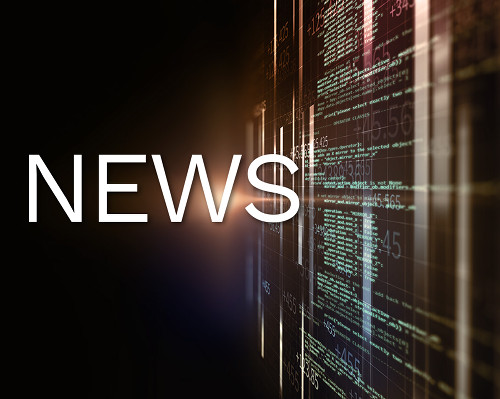 Company Data Encryption Using mobile devices and working away, means protecting your company data is essential. Full-disk encryption can be a problem to implement and manage on an adhoc basis. However, encryption can now be added to your Sophos security suite. This removes the worry of losing your company data if your device is lost […]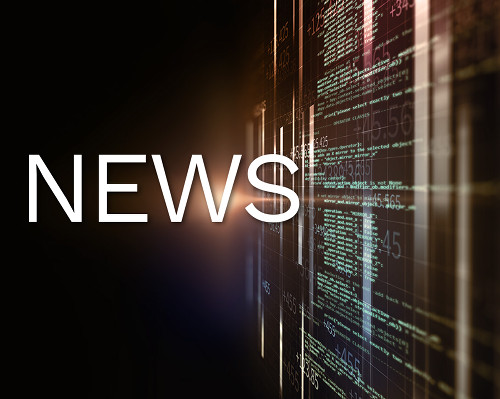 Sophos Synchronised Security Synchronised security is a concept from Sophos, that removes the complexity of managing cyber-security. It removes the issue of having multiple security products that are hard to manage. Synchronised Security offers the ability to link your Anti-Viris, Malware and Firewalls solutions. This means that they all working together to block threats and […]