REMOTE ASSIST
Unlimited remote support for all your IT users and systems, operating standard from 8am to 6pm daily or customised extended cover and a team of in-house highly qualified engineers. We provide business users the confidence that their systems are proactively supported and that there is always help at the end of the phone for IT issues and problems. Keeping your :
Leaving you able to get on with your core business activities. Covering any 'on-line' support, working on any device, anywhere means 'peace-of-mind' for your users and 'super-productivity' for your business. Contact us for further details.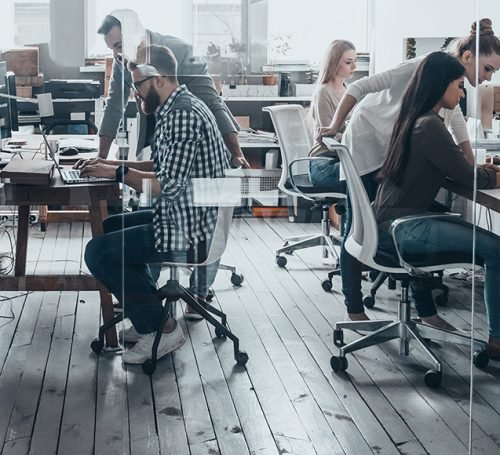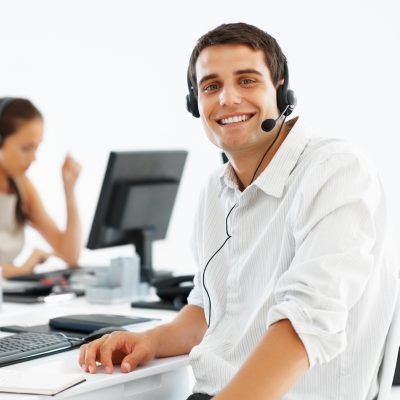 FLEXI-CONTRACT
Flexible IT support services providing an 'a la carte' menu of services that can be drawn-down as required, covering all aspects of IT operation, management and development. Everything is 'optional', allowing clients to specify exactly which IT resources / services they need and our flexible draw-down lets them access these services when they need them.
Not only does this provide great flexibility, but paying for these services and resources over the course of your contract provides improves your cashflow too. These services and resources include:
MANAGED SERVICES
Including managed backup, managed IT security or managed IT, these services provide a complete solution, removing an organisation's need to purchase, operate or manage IT. Based on an operational expenditure (Opx) model, services are delivered and paid for on a per user per month basis and delivered 'as-a-service'. This includes:
Our billing portal allows customers to view their services and change the services received on a month-by-month basis as users and business needs change. Contact us for further details.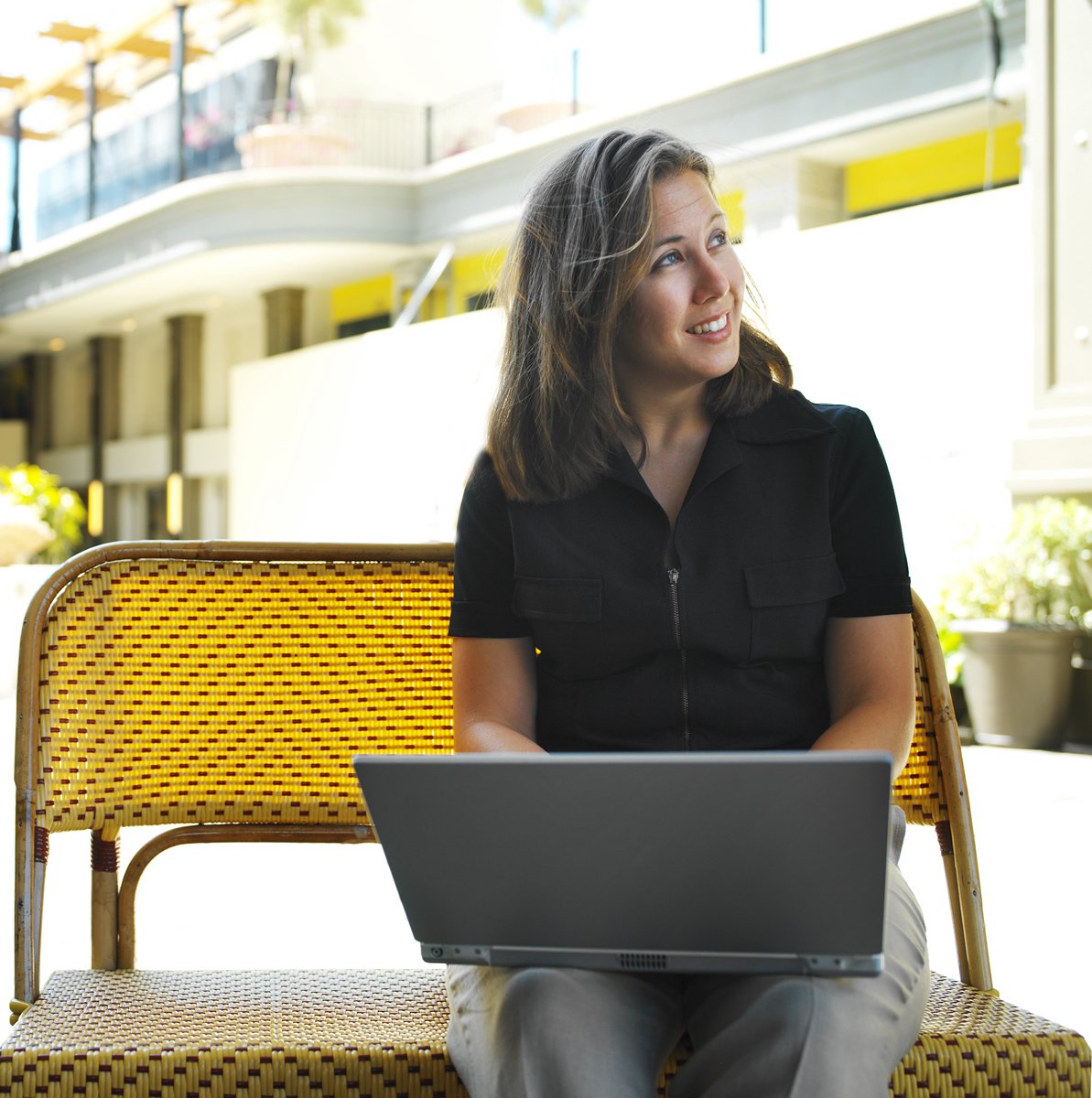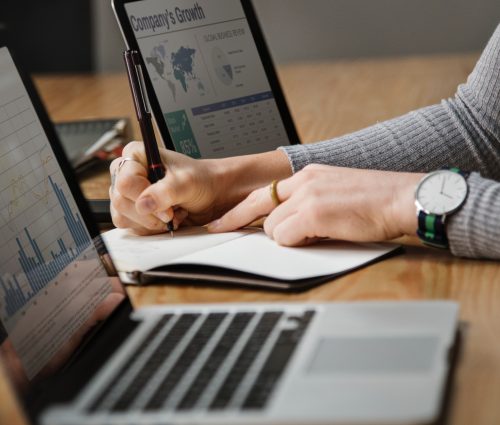 IT AUDIT
Understanding your current IT systems is the starting point for support, management or development. IT Audit delivers this understand in clear non-technical language. We audit IT systems and networks, generating inventories of hardware and software to enable you to fully understand your IT asset-base. Technical auditing includes:
IT Roadmap is the on-going plan for the development of your IT system, Further details are listed under Board Level Resources.