Flexible IT Support For Business
Businesses rely on IT technology to operate and if your systems, software or devices fail, slow down or stop working, you could lose customers and income. Charlton Networks helps you to run an effective business IT solutions that keep your users working. Our range of flexible IT support packages are built to meet your needs, situation and budget. We take a pro-active approach that ensures downtime is minimised, issues are quickly resolved and you stay in control. 
Talk to us today or find out more below.
IT Support Services at a Glance
REMOTE IT SUPPORT FOR BUSINESS
Our dedicated in-house team of IT engineers are on call from 8am to 6pm Monday to Friday to ensure you have instant technical support when you need it most. 
All of our remote IT support packages are unlimited, covering all of your users, IT equipment and systems.
Remote IT support helps business users resolve issues quickly and efficiently with a minimal loss of productivity downtime. Get 'peace-of-mind' for your business today.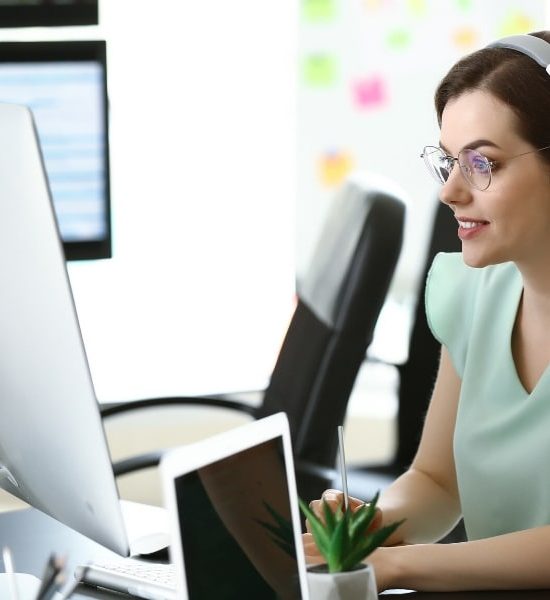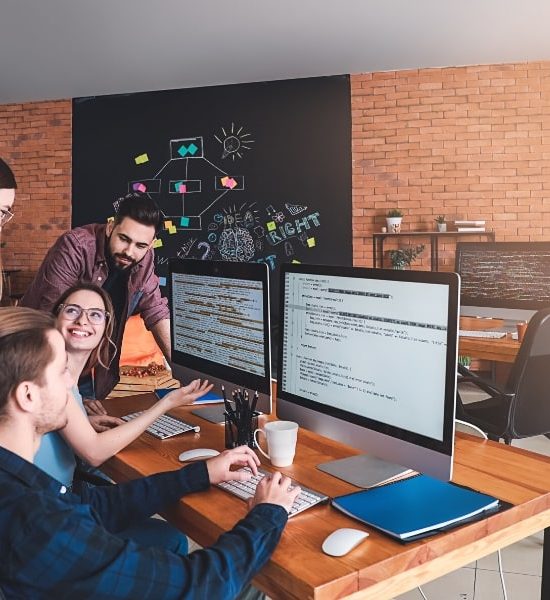 FLEXIBLE IT SUPPORT
Our 'flexi-contract' is an ideal solution for any small or medium sized business. We cover Tewkesbury, Gloucestershire, Worcestershire or the wider regions of UK Midlands and South-West. You build the IT support contract you need, meaning you only pay for services you receive. 
Also, all costs are paid monthly over the the course of your contract. This helps your cashflow and means no large single bills! 
So, talk to us today about our flexible IT Support and how we can help you build the right IT support contract for your business needs and budget.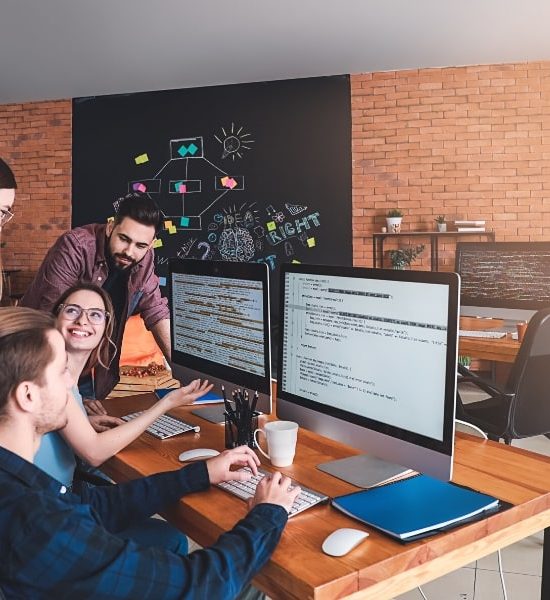 MANAGED IT SERVICES
Managed IT Services cover everything from full device management, IT backup & recovery, through to cyber-security and connectivity services. Billed monthly under our 'OneBill' solution, managed services can be added and removed as your business develops. No need to purchase costly hardware, own or operate your IT system. Our managed services cover all these aspects. 
Easy monthly billing and an on-line billing portal allows customers to view and change their services on a month-by-month basis as users and business needs change.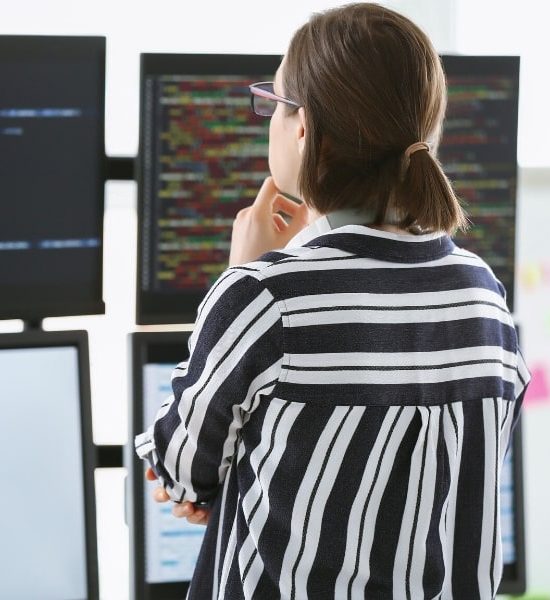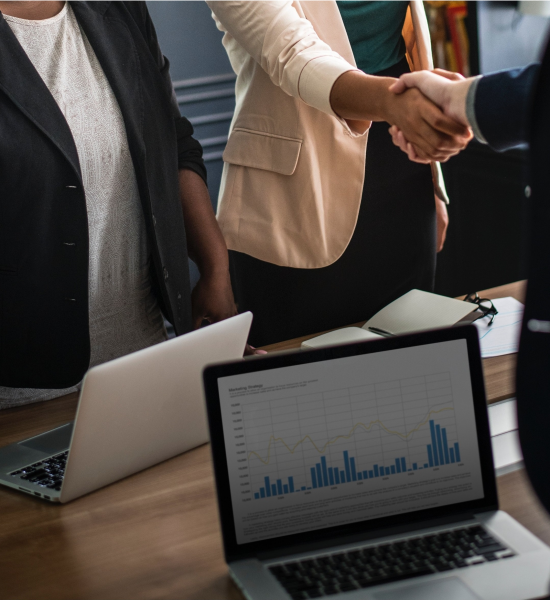 TECHNOLOGY-AS-A-SERVICE
Technology-as-a-Service provides your business with access to latest technology, whilst optimising your financial spend and managing your IT budget. Tech-as-a-Service moves away from large capital expenditure & one-off investment and gives you access to the latest technology, maintenance, training, consultancy & support through a single on-going monthly service plan.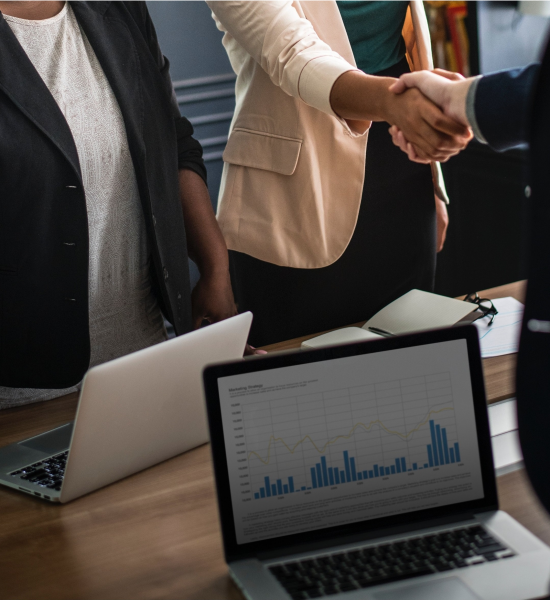 IT ROADMAPPING
Our IT Roadmap is included in all our IT support services and is delivered via the on-going account management of our customers. The IT Roadmap is an on-going strateic plan for your IT system. If you'd like more details then please contact our team. If you are interested in a one-off exercise, further details are listed under IT Consultancy Services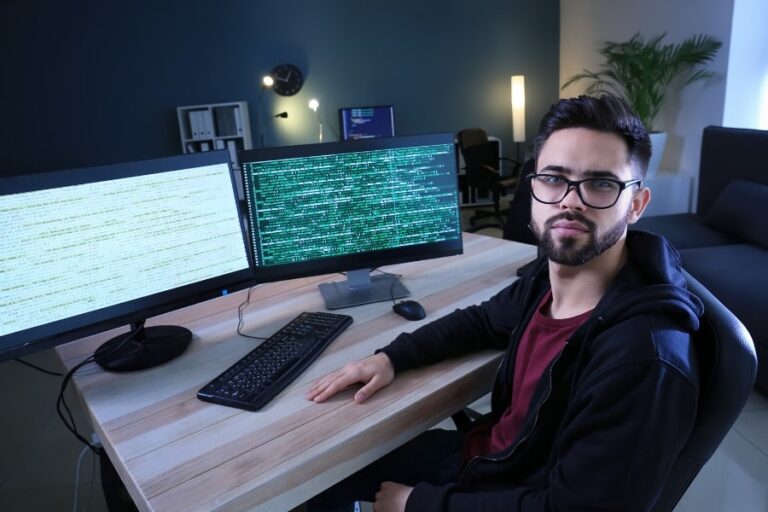 Why Outsource Your IT Support?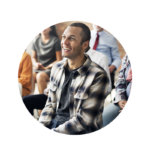 Charlton did an awesome job over the weekend, a great follow up to the excellent 1-hour response to the server crash on Wednesday. A strong endorsement of outsourcing support to folk who know what they are doing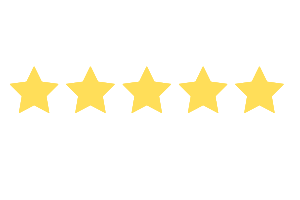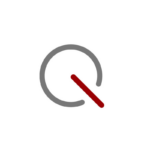 Charlton Networks are our IT support partner – maintaining our internal and hosted infrastructure so it works for us and we don't have to worry. It is good to work with a company where there are good people available to speak to you when you need them.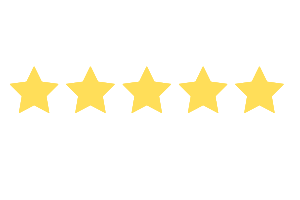 IT Support Articles and News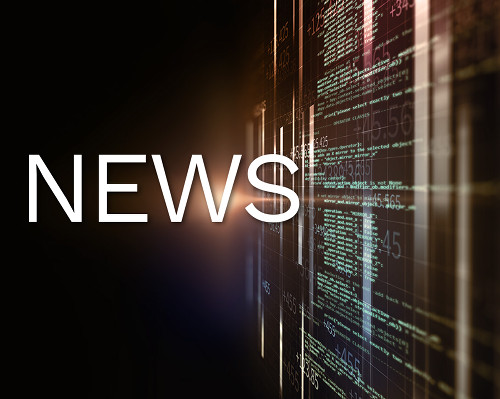 Newsletter 23rd March Just in case you missed our lastest newsletter you can find it here. We have some useful tips on keeping you secure whilst working at home or away from the office. Also, some tips on how to get most from Office365 Applications during the current Coronovirus crisis. Please stay safe, stay at […]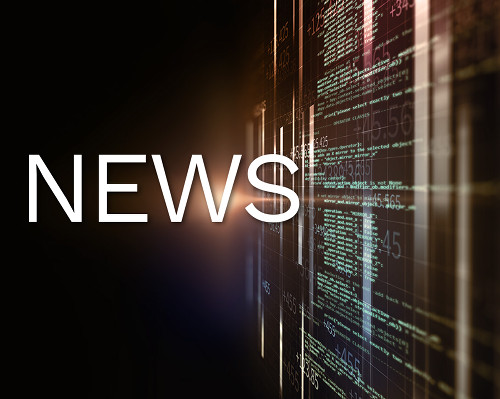 Working from Home If you need to work from home during the Coronavirus crisis we have a solution. It is easy & secure and included as part of our standard IT Support service . This remote access solution is also secure and includes strong encryption and 2-factor authentication via mobile phone app. You can work […]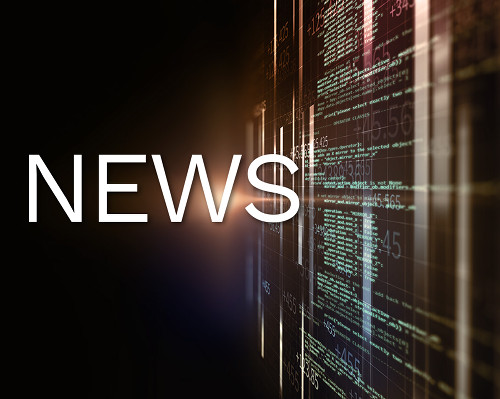 Upgrading IT Equipment Do you need to upgrade IT equipment but you are concerned about the environment & sustainability? Buy your equipment through Charlton Networks, an HP accredited reseller, chose a qualifying piece of equipment and get cashback. This new scheme allows you to buy new HP computer kit and trade-in your old equipment. Not […]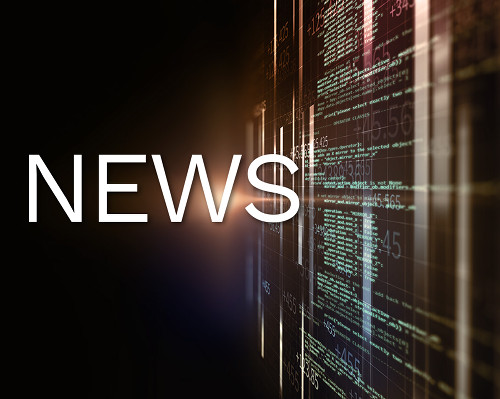 Patching your Systems 2019 saw many high profile cyber-security incidents & data breaches, including Adobe, Captial-One & Facebook. According to the UK Government National Computer Security Centre, patching your IT technology equipment & systems remains the single most important thing you can do to secure your IT technology systems against threats such as Ransomware. Find […]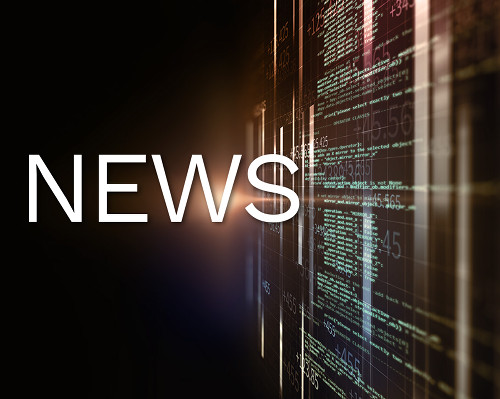 Website Security Keeping your website secure is vital for your public image and your business reputation. Many Websites are built and forgotten. This leaves many businesses at risk from simple failure, through to attack and loss of their site. Regular testing and patching can avoid these problems. We now a offer regular review & software […]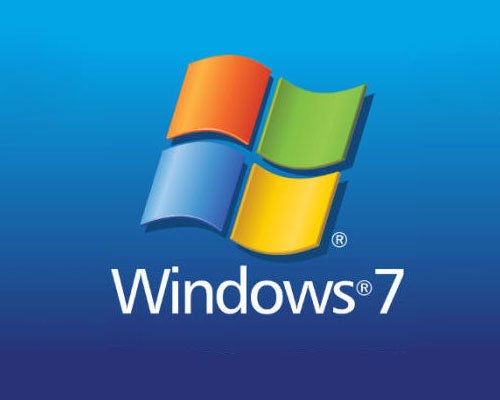 Introduction With Microsoft phasing out these systems we have put together a useful guide, to ensure you are prepared. Frequently Asked Questions Checklist What does end of life (EOL) mean? It means Microsoft will no longer be supporting Windows 7 and Windows Server 2008 with new updates or security patches. When is it happening? January […]