Flexible IT Support For Small Businesses
If your systems, software or devices fail, become outdated or simply stop working, your business could lose customers and money. At Charlton Networks we understand that businesses like yours, rely on technology to run an efficient business. This is why we offer flexible IT support for small businesses to ensure downtime is minimised and issues are resolved quickly.
We build IT support solutions around your business, situation and budget. Talk to us today or continue reading to find out more.
IT Support Services at a Glance
REMOTE IT SUPPORT FOR SMALL BUSINESSES
Our dedicated in-house team of IT engineers are on call from 8am to 6pm Monday to Friday to ensure you have instant technical support when you need it most. 
All of our remote IT support packages are unlimited, covering all of your users, IT equipment and systems.
Our Remote IT support service allows businesses to resolve issues quickly and efficiently with a minimal loss of downtime. Get 'peace-of-mind' for your business today.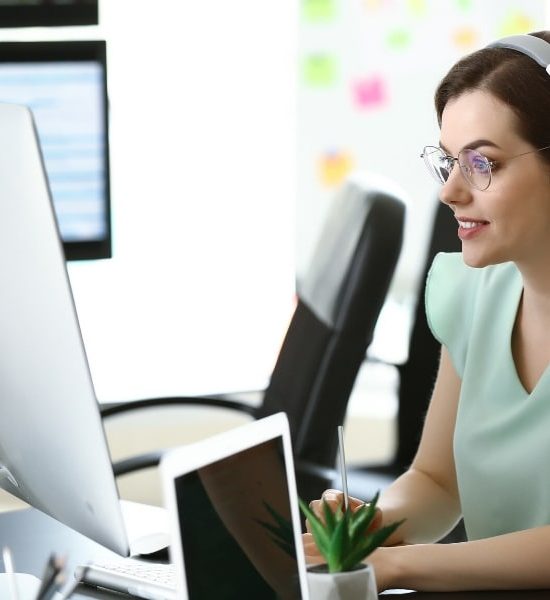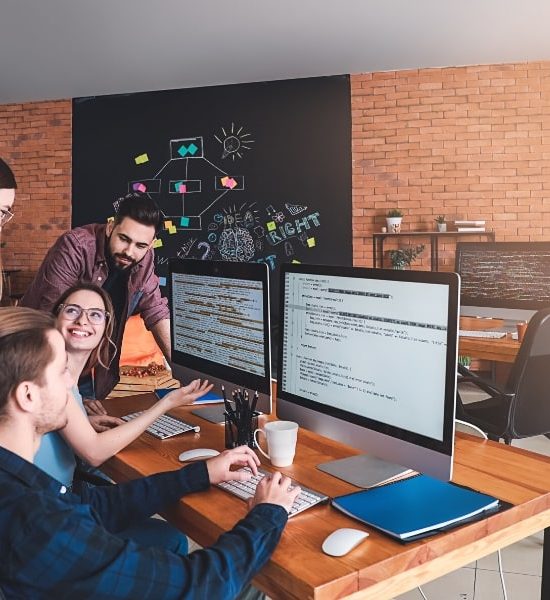 FLEXIBLE IT SUPPORT
Our 'flexi-contract' is an ideal solution for small and medium businesses in Tewkesbury, Gloucestershire, Worcestershire or the wider region. Because we allow you to build your own support contract, this means that you only pay for services that are going to benefit your business. 
Additionally, paying for on-site support time over the course of your contract means you'll never receive a large bill! 
So, talk to us today and let us help you build a flexible support contract around your business, operation and budget.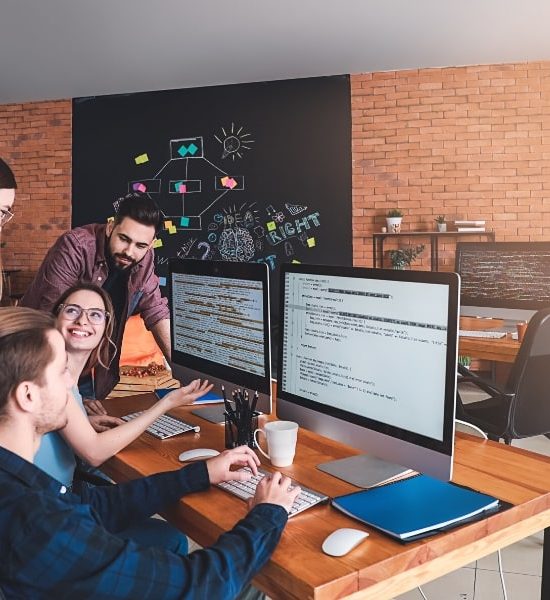 MANAGED IT SERVICE
Our Managed IT Service provides a complete end-to-end IT service. Covering everything from user and device IT management and IT support, through to IT backup, cyber-security and connectivity. This complete IT support for small businesses provides your organisation the ability to purchase, operate and manage their IT system.
Easy monthly billing and an on-line billing portal allows customers to view and change their services on a month-by-month basis as users and business needs change.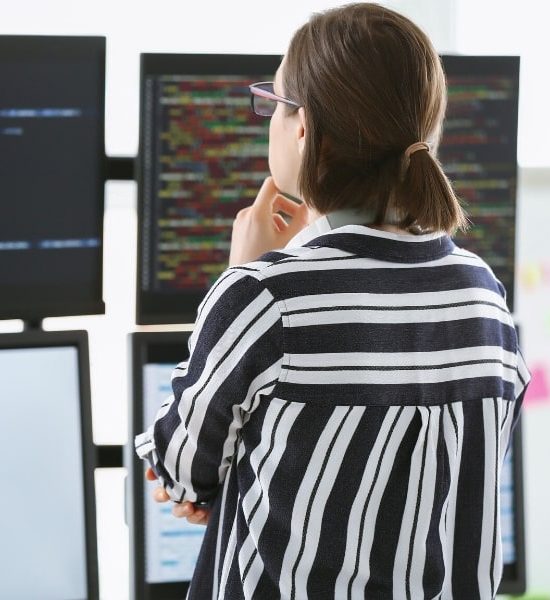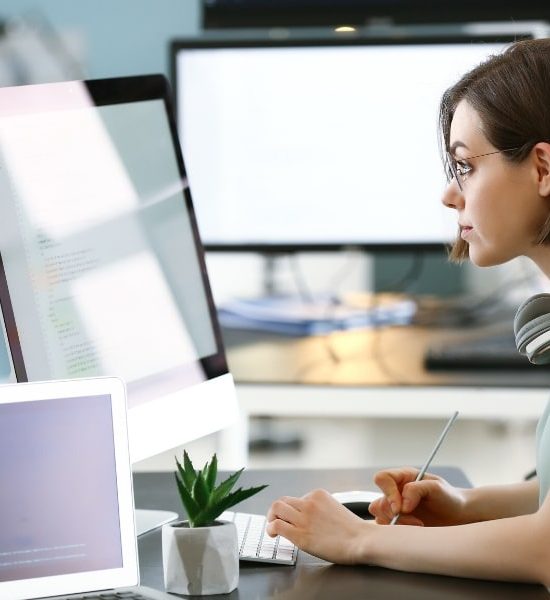 IT AUDITING
Understanding your current IT systems is the starting point for support, management or development. Our IT Audit service delivers this understanding in clear non-technical language. We audit IT systems and networks, enabling you to fully understand your entire IT set up. 
So, allow us to audit your business so that we can create a bespoke support package for you.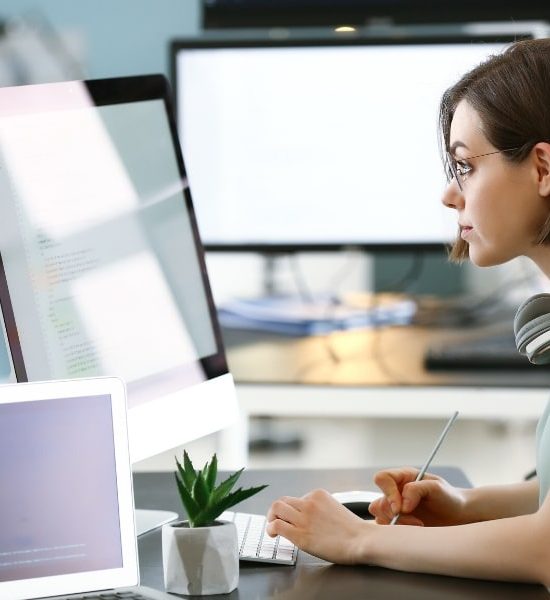 IT ROADMAPPING
Our IT Roadmap is included in all our IT support services and is delivered via the on-going account management of our customers. The IT Roadmap is an on-going strateic plan for your IT system. If you'd like more details these are listed under
Board Level Resources.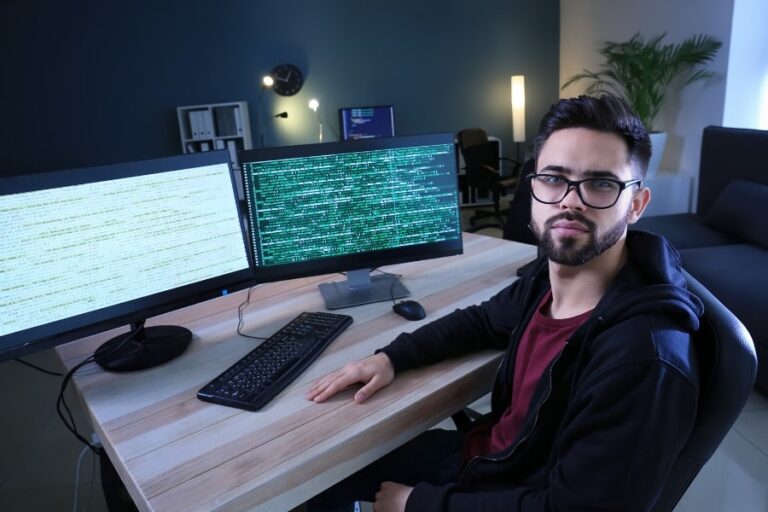 Why Outsource Your IT Support?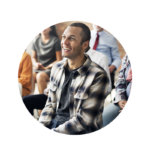 Charlton did an awesome job over the weekend, a great follow up to the excellent 1-hour response to the server crash on Wednesday. A strong endorsement of outsourcing support to folk who know what they are doing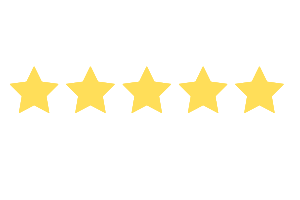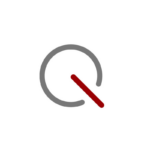 Charlton Networks are our IT support partner – maintaining our internal and hosted infrastructure so it works for us and we don't have to worry. It is good to work with a company where there are good people available to speak to you when you need them.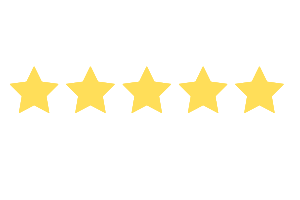 IT Support Articles and News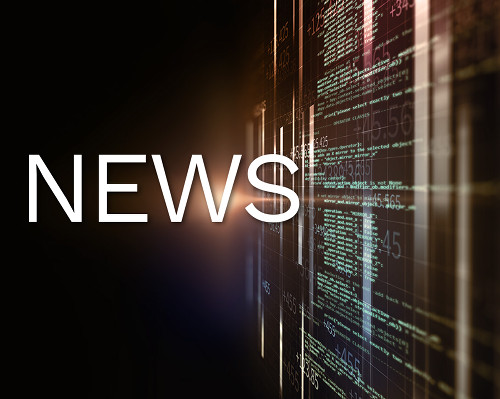 Disaster Recovery Could you recover from losing your business data? Your business systems? Our backup & recovery solution from Altaro solves these issues, is fast, affordable and high performance solution. More details or a free Disaster Recovery Review here